The social enterprise that empowers you to design and create your own end-of-life plan
Need help with your plan?
Inspire others to take action
Give your family the greatest gift
If you want to give yourself the best opportunity for a good death, then preparing in advance is going to increase the likelihood of that!   Yes, it means addressing the elephant in the room, but by doing this, and answering the questions that we highlight here at Before I Go Solutions, not only will you discover relief and peace of mind, but you will be giving your family one of the greatest gifts you can.
Join our community and be the first in line for Jane's newsletters, blog posts, videos, articles, and special offers!  THE place to learn about all end of life matters.
Start Your End of Life Plan Now! Join this FREE 5 day Facebook Challenge. A fun and easy way to get you started with Jane Duncan Rogers. Get Your End-of-Life Plan Started – with this Challenge you'll get all the pieces in place to make it really easy to continue onwards
Read More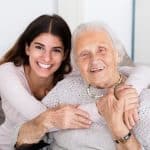 In my recent survey, the issue of being a burden, or maintaining your independence as you age was the one thing that most people mentioned. Find out what you can do right now to help yourself in the future.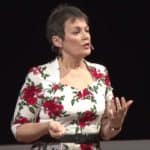 If you haven't yet looked at my TedX talk, do please – it's now reached over 5000 people, which makes my heart sing to see the seed being planted of how very important this topic is.