Jane Duncan Rogers founded Before I Go Solutions community interest company in 2016 and is passionate about having end of life plans become as commonplace as birth plans.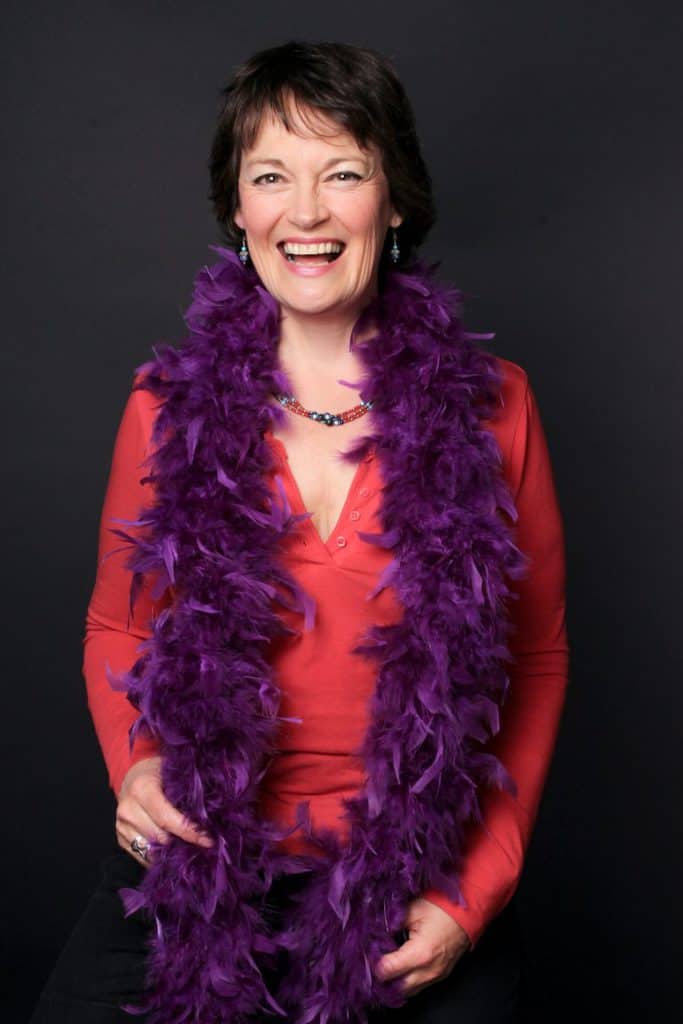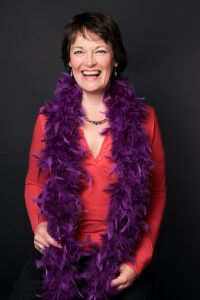 I believe passionately that society needs to be  more open about grief, death and dying.
This quote from my first book, Gifted By Grief sums it up.
To be sticking our heads in the sand and finding these topics difficult to mention is complete madness, given we are all going to be affected by them sooner or later. It's my intention to open up conversations about these topics and bring them out of the closet.
Even with the after effects of the pandemic, death is still not considered an ordinary part of life, and if anything, is even more feared.
I got into all this after my husband died and I discovered just how complex, confusing and challenging things can be for those left behind.  For the really personal details, see my TedX talk:  How to Do A Good Death
I've worked for over thirty years in the personal growth industry as a counsellor, psychotherapist and trainer, and owned Oxfordshire's largest complementary health clinic for 3 years. I am an author, coach and speaker, and have helped thousands of people around the world to transform their lives and business.
In 2017 I founded Before I Go Solutions, a social enterprise (not-for-profit) dedicated to having end of life plans become as commonplace as birthplans, and to encourage people to be more at ease talking about dying, death and grief.
I originally trained personally in 1990 with Louise L Hay, founder of Hay House publishers and author of the famous book, You Can Heal Your Life ®, and became the first person to lead You Can Heal Your Life® study groups in the UK and Europe, which I did for about ten years.
Gifted By Grief was published in 2015 and is still selling strongly, and next was Before I Go: The Essential Guide to Creating a Good End of Life Plan. It, along with the accompanying Workbook,  is the basis for all our programmes.  Find out more about all of our products here
I am associated with the world-renowned Findhorn Foundation Community; spiritual community, eco-village and learning centre in the Highlands of Scotland, and live nearby.
Being part of a community that cares about the environment, our earth, and each other is a daily blessing for me.
I love my solo early morning walks, reading and learning, and having friends for supper.
I've been told I bring joy, love, and a light touch to everything I do - I hope so, because that means I can talk about the end of life, while fully embracing being alive, a marvellous juxtaposition which often brings a wry smile to my face.
It's only very occasionally now that I work with people 1:1.
But if you feel this could be right for you, and you want to explore end of life issues, commit to taking action, and you want to do it with me personally as your companion, please pick a time from my diary below to arrange an initial chat.