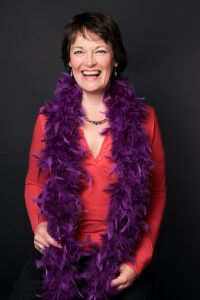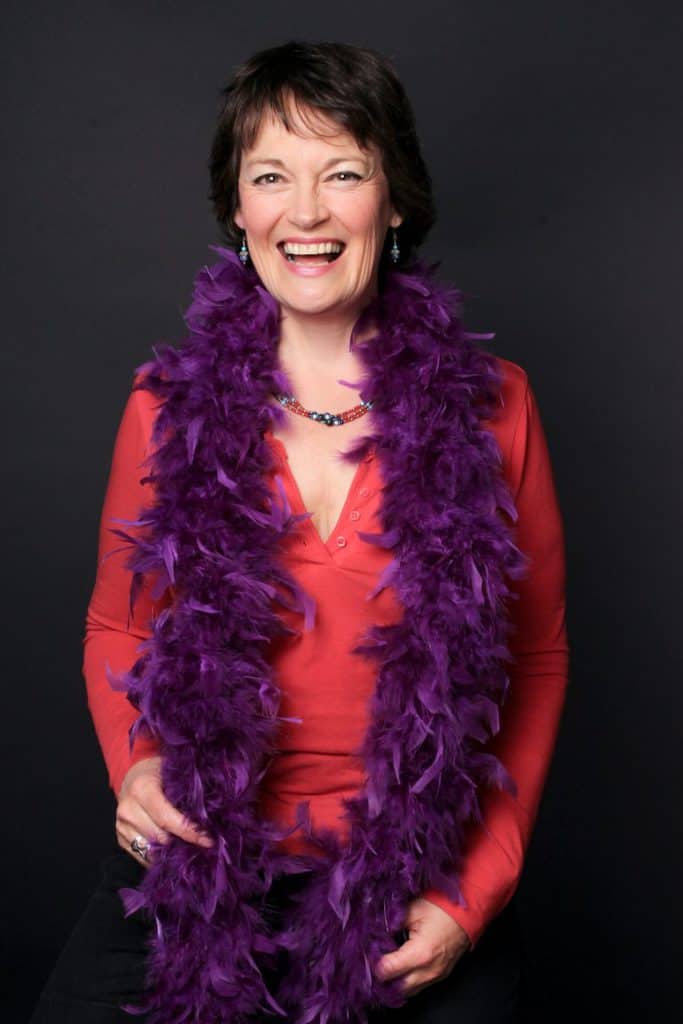 I believe passionately that society needs to be more open about grief, death and dying.  This quote from my first book, Gifted By Grief sums it up.
To be sticking our heads in the sand and finding these topics difficult to mention is complete madness, given we are all going to be affected by them sooner or later. It's my intention to open up conversations about these topics and bring them out of the closet.
This is a desire that arose out of my husband Philip's death in 2011, when it became obvious that he would have had a very different experience had he not been so afraid of dying.
I've worked for over twenty five years in the personal growth industry as a counselor, psychotherapist and group leader, and owned Oxfordshire's largest complementary health clinic for 3 years. I am an author, coach and speaker, and have helped thousands of people around the world to transform their lives and business.
In 2017 I founded Before I Go Solutions, a not-for-profit dedicated to having end of life plans become as commonplace as birthplans, and to encourage people to be more at ease talking about dying, death and grief. I particularly am interested in working with carers and the cared-for (having known something of this when I was caring for Philip).   It came about as a result of readers' response to a chapter in Gifted By Grief, about the difficult questions I asked Philip before he died.
I originally trained personally in 1990 with Louise L Hay, founder of Hay House publishers and author of the famous book, You Can Heal Your Life ®.
I published Choose Your Thoughts, Change Your Life in 1997, and co-authored with my husband, Philip Rogers, 60 Ways to Lose/Keep your Lover (2001, both now out of print.  I am associated with the world-renowned Findhorn Foundation Community; spiritual community, eco-village and learning centre in the Highlands of Scotland. It's heavenly here!
I sing and perform in a well-known womens acappella group, Too Many Kooks,  and love early morning walking in the woods behind my house, before my regular meditation practice.