Before I Go - The Essential Guide to Making A Good End of Life Plan
In this illuminating guide, you'll read about:
why death is such an elephant in the room, and what to do about that
how to have conversations about dying, death and grief – with people who are healthy as well as ill
the obstacles that get in the way of us attending to all end of life matters
just what an end of life plan is and a step-by-step process as to how to create yours
These days, given we are living longer but not necessarily in great health, knowing how you can best prepare yourself for your end of life is a great blessing - not only to you, but your family too.
How I discovered this started when I sat up in my bed with my dying husband Philip, way back in 2011, girding my loins as I prepared to ask him some difficult questions, I had no idea how very grateful I would feel in the future that we'd had the courage to do this.
The questions were things like:
What kind of coffin do you want?
How do you want your body dressed?
What precious things do you have that you'd like to give away?
What passwords do I need to know about?
When should the car be sold?
Neither of us wanted to answer these questions, but here's the thing - we ended up feeling so warm, connected and loving afterwards, that we referred to it later as our last project together.
Who would have thought it?
(And that was before I learnt how very valuable and comforting it was for me to have his answers all ready for me when I needed them).
In 2015 I wrote a chapter about how these questions came about in my book Gifted By Grief. Readers flocked to tell me they wanted to answer them too, and that's how the Before I Go Guide ended up being born.
So do yourself and your family a favour and bring yourselves peace of mind, relief and the comfort that comes when you know all this is taken care of!
---
This unique book touches absolutely everything that we need to know to help us prepare facing and managing death and dying – both psychologically and practically.  The 'elephant in the room' comes into the light, no longer hidden, no longer threatening and, most importantly, no longer so scary.  Of course death, or at least the process of dying, is scary for almost everyone.  No one wants pain and suffering.  Jane makes no bones about that.  But she helps us face it – from our hearts, minds and spirits.  She also helps us take responsibility for and face the facts of our material lives – just what should happen to all our 'stuff'?  Most of us don't want to burden others and for those of us, like me, who do not have children, then this book helps us think through what we need to do.  In our complex, bureaucratic, legalised society there's a lot of death and dying admin. that has to be done. I can't praise this book highly enough – it is beautifully, clearly written.  It is accessible, human, interesting and incredibly well researched.  Jane talks the talk, but, wow, she really walks the walk.

Delcia McNeil, www.chakrapsychology.co.uk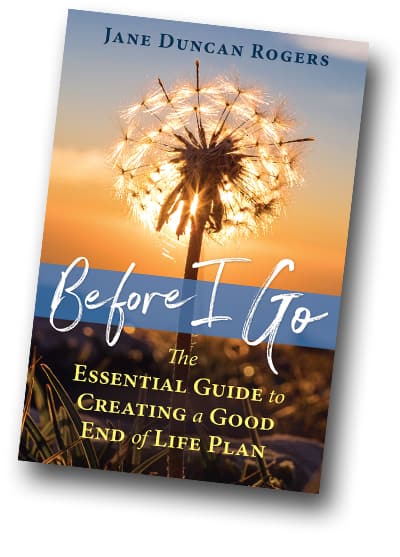 About the author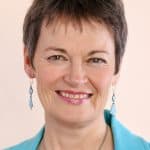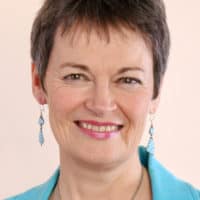 Jane Duncan Rogers is founder of not-for-profit organisation Before I Go Solutions, providing education for individuals, groups and organisations about the benefits of preparing well for a good end of life. She and her team offer on and offline courses in creating end of life plans, with the emphasis on encouragement, inspiration and information, resulting in the most common word used about the courses being 'enjoyable'. Jane's very personal TedX talk 'How to Do a Good Death' has brought many to tears. She lives in the north of Scotland, and loves to sing with a local acappella group.
---
I recommend Before I Go to everyone I know. Creating a good End of Life Plan is helpful in so many ways.  Not least, it is an eminently practical guide to living your life to the fullest NOW!"

Robert Holden
Loving, caring and careful this is a wonderfully practical book for everyone. Sooner or later we all have to manage the process of approaching death - either our own or our loved ones. This single compassionate book will take you through everything you need to know.  The highest praise I can give is that I will use it myself. So thank you, Jane. I am grateful.

William Bloom
From spiritual seekers to pragmatists like me, there will be something for everyone in Jane's book. It will help those who've done a journey of loss and grief, those whose health signals a predictable trajectory and those who are hail and hearty and just want to be prepared, whatever the future holds. I feel I can confidently guarantee that whoever you are, wherever you're coming from, you will find something in Jane's words of wisdom that resonate and you'll find yourself thinking "aha, that's why I'm reading this book.

Barbara Chalmers, Founder of Final Fling, author of Too Busy To Die