The Before I Go Programme:
Practical Questions To Ask and Answer Before You Die
Registration for this course is currently closed, please enter your name and email to be notified of when the next one starts.
Fancy turning round and facing the elephant in the room?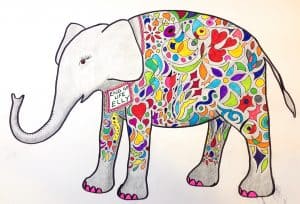 What if she asked you what would happen if you had died yesterday? 
How would your family and loved ones be coping?
[su_list icon="icon: check-circle" icon_color="#229A90″]
Would your partner or children know how to access your accounts?

Do you know how you want your body to be dressed?

Have you got clear ideas (and written them down) about what special possessions you'd like someone to have?

Would your family be wandering around and wondering where things were?

Are there things you haven't taken care of that would cause upset?
[/su_list]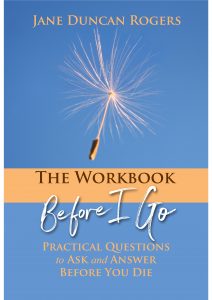 [su_button link="http://beforeigosolutions.com/product/big-online-programme/" style="soft" background="#229A90″ size="20″ radius="5″]Register Now for the Before I Go Online Course[/su_button]
You will be redirected to our Secure Checkout Page
NB:  If you are wanting to continue on to the Before I Go Trainers' Training (which licenses you to run the Before I Go course locally), then completion of this foundational Before I Go course is a pre-requisite. Make sure you are on my mailing list to be the first to hear when the pilot programme begins.
Module 1:
Looking After the Legals
3 legal points that have to be taken care of, but most people don't know about
What in your household needs attention
and what to do about it
The single most important thing to do to make your wishes known to your loved ones
Module 2:
End-of-Life Care Practicalities
Your values: what they are, why they are so essential to your death and what to do about them
Why keeping a secret might be a good or a bad thing to do 
The 3 most important practical information pieces you can give your loved ones
Why knowing just what you want in your last days is crucial
Module 3:
Death Preparation
The 3 most-needed qualities when having end of life discussions with family and friends
What actually happens when you die and why knowing this is important
The 3 major obstacles to decision-making about end of life matters, and how to overcome them
Modules 4&5:
After Death
(this is a big area, so we take 2 weeks for it)
How your social media accounts get dealt with after you die and what to do about them now
What you need to know about your body to make decisions you won't regret
How to take care of your favourite possessions in a way that causes the least trouble to others
The 3 kindest ways to have family and friends informed of your death
Module 6:
Celebrating Your Life and Death!
How to make your memorial or funeral one that works for everyone, including you
Why writing your obituary benefits  you now as well as them later
The 3 main things you'll want to be remembered for and how to make sure that happens
Conclusions & next steps
Module 7 (Optional):
If You're Self-Employed or Have a Small Business
What to do now to help your clients then
Discover the specific things needed to protect your business
Systems for maximising an easier handover
(Note: If you are a business owner, you'll receive a separate Small Business Information document along with the other financial documents)
Satisfaction Guaranteed
If for any reason you are not satisfied with this course, and you have completed all the homework, you can have your money back. That's because I know how very valuable this work is, from personal experience, and from hearing about others' tragic stories. So if you don't agree with me to it's value, then I want to hear why, and to acknowledge that. Just send me an email with the details of what didn't work for you.
Here's What Others Have Said About This Enlightening Course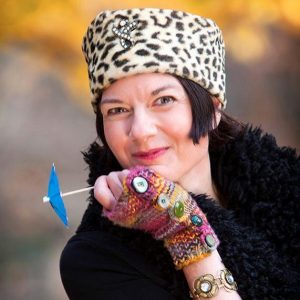 "On an emotional level, this class helped me feel so grateful for my life, the people in it, and the choices I get to make. On a practical level, the worksheets, supplemental materials, and informative class conversations helped me to prepare the legal and personal documents that will make dying and death easier on myself and my family. And you know what? The class was FUN. It was life-affirming and joyful. Don't be afraid to talk about death; it just may bring you to life!"
Sherry Richert Belul 
simplycelebrate.net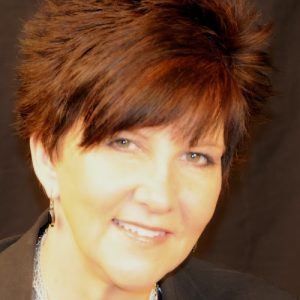 "For anyone who has a blended family or has been re-married, this course and workbook is a MUST! Having the "excuse" that I had an assignment from Jane's course made it easy to open the conversation with my husband, when previously I could not hold his attention for 15 minutes on this topic. And now I feel like I have created  a "living document," not a "death document."
Patty Burgess Brecht
doingdeathdifferently.com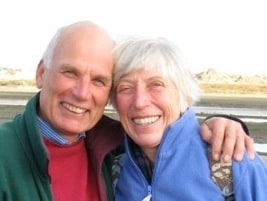 "This workshop finally got us going on something that we'd been saying for ages "would be a good idea." Looking at the possibility of incapacity, and death for either one of us, has not been the dreadful subject one could imagine. Now the ball is rolling it feels good and positive."
Hugh Andrews & Janet Banks
"Before I joined this group I felt there was a lot of unfinished stuff in regard to my death; lots of overwhelming feelings and procrastination, plus feeling alone with it. After the group I had more clarity and motivation; the feeling there are friends around to talk to about it and to support each other."
Lieselotte Francke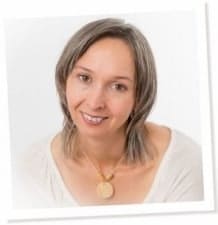 "Being on the calls drove home how much this service is needed; I simply would not do this without handholding. The gap between thinking about it and actually doing it was made blazingly apparent. After the call today, I felt 'grown up' and it made me feel great!"
Myste Lyn Anderson
bittersweetblessing.com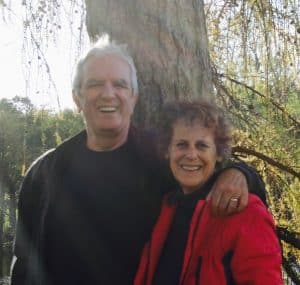 "Without Jane's help, we wouldn't have done anything other than a will and some financial information; and we'd have been much less organised. Through the work with her, and the very useful discussions and information, we got clear about what we wanted and didn't want, and wrote it down. Jane had a gift for getting us disciplined in a very supportive way, and working together as a couple doing this has made us realise how invaluable it has been. "
Delcia & Russell McNeil

www.chakrapsychology.co.uk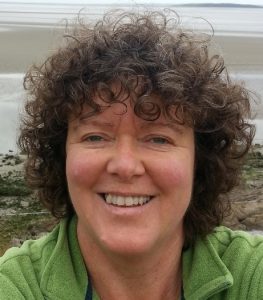 "One of the joys of doing your course is that you plant the seed of thinking about your own death and little seedlings pop up in unexpected places that lead to a fully grown tree of life. The course was a surprisingly life affirming thing to do and you steered us through it with just the right amount of firmness, laughter and joy whilst also holding the sadness too."
Jan Morley
Register for the group:
Starts 9th October 2017
6pm UK (10am PST, 1pm EST)
and get your Before I Go Workbook completed!
 [su_button link="http://beforeigosolutions.com/product/big-online-programme/" style="soft" background="#229A90″ size="20″ radius="5″]Register Now[/su_button]
You'll be redirected to the Secure Checkout Page
What Will I Get From These Modules?
RELIEF
This comes when you know your affairs are in order
PEACE OF MIND  
Things that have been in the back of your mind for ages will finally find their rightful place and be sorted
LIVE MORE FULLY RIGHT NOW!
Possible when you know your family and other loved ones will be taken care of practically after you die
TAKE ACTION!  
This happens when you are supported and held accountable.
SUPPORT
From others doing the same thing, making it much easier to do yourself
LIBERATION and FREEDOM 
This comes when you've done something you know is a really good idea, for both yourself and for others
NO MORE WORRIES
Wouldn't that be nice?
This happens when you have decided what you want to have happen at the end of your life
FIND EVERYTHING EASILY
With all your documentation taken care of, it's easy for you and others to find when it's in one place.
What Does the Course Consist Of?
Weekly Coaching Calls, 6 live 1.25 hours 
with plenty of time for questions
(Value £995; $1200)
 Recordings of All Calls 
so you can listen again at your leisure, or listen in if you are away for any reason
(Value £115;  $143 )
 Private Facebook Group 
for interaction during the whole course and beyond
(Value £75;  $93)
 Before I Go Workbook,
including Financial Info document & Resources Pack (44 pages)
 (Value £115; $143) 

Buddy System

 
so you can have the support of one extra special person
(Value £75; $93)

Private Sessions

 
with me (as an upgrade) if you have anything more personal that you wish to discuss, or just want that extra individual support.
(Value unlimited!)
Total Value – £1375
Actual Price You Pay – Only £197 ($248)
or Only £140 ($176) if paid in full before 6th October 2017
Register for the group workshop now
and finally get your end of life plans in place!
 [su_button link="http://beforeigosolutions.com/product/big-online-programme/" style="soft" background="#229A90″ size="20″ radius="5″]Register Now[/su_button]
You'll be redirected to the Secure Checkout Page