Are you a business owner?
Effects of death and bereavement in the workplace, such as increased absenteeism, productivity losses and stress and anxiety based illnesses, are growing.
If you are a business owner, read on to find out how Before I Go Solutions can increase your bottom line by addressing these issues.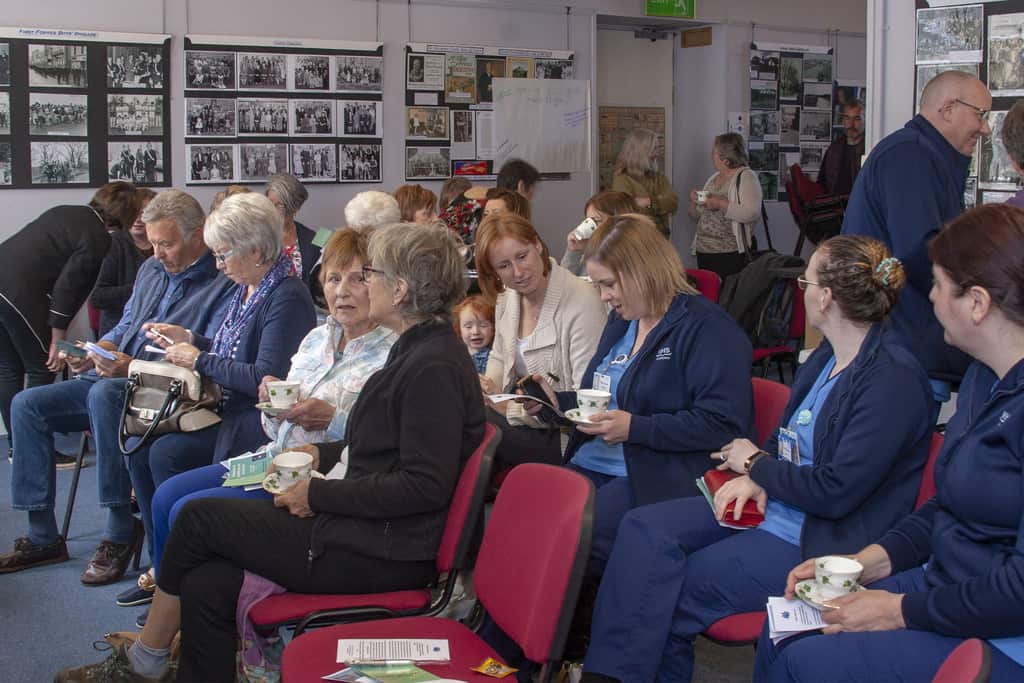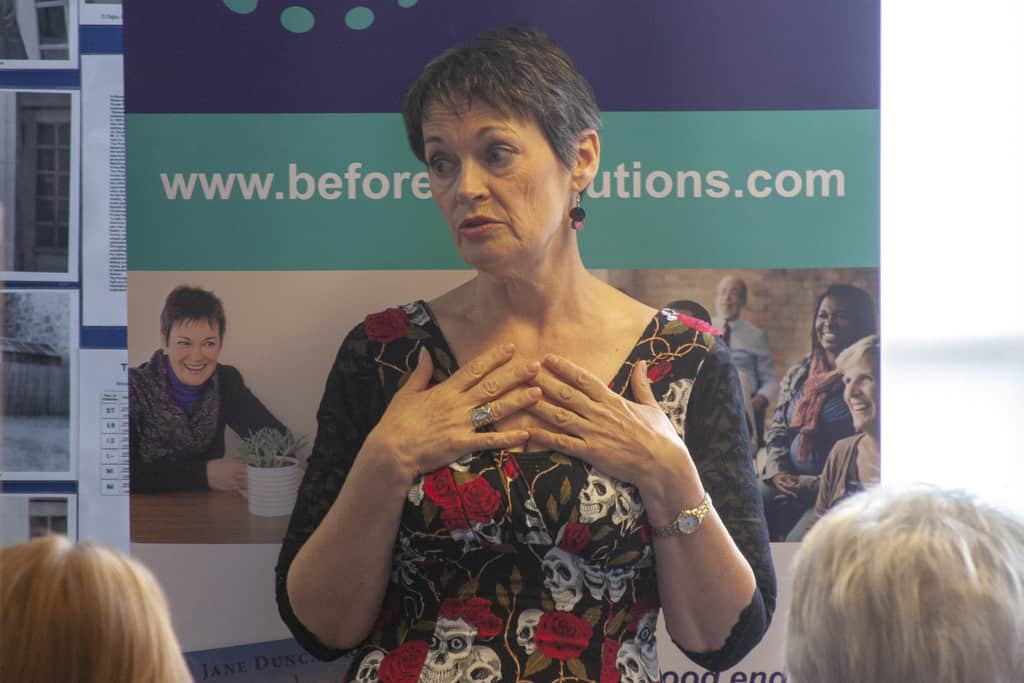 Business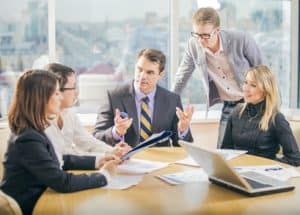 It's well known that bereavement and grief affects people in all kinds of different ways.
What's not so well-known, nor so accepted, is the specific affect this can have on work performance, and work attendance.
Some people cope with serious loss by working harder than ever - this doesn't mean to say that they are any more efficient, though. Others find they can hardly lift a hand to hold a pen, let alone anything heavier, or type on a keyboard.
You can help to:
minimise absenteeism due to grief and stress-based illnesses
reduce days off due to managing a deceased relative's affairs
keep productivity at a healthy level for all concerned
You can do this by ensuring that your staff members and employees have taken care of their own end of life plans, and have a clear understanding of loss, grief and how it impacts themselves and their colleagues.  This is where Jane and Before I Go Solutions comes in - we can work with your organisation to ensure this happens, and that the effects of grief in the workplace are minimised.
One of the side effect bonuses of doing this work is that participants in the courses become much more at ease with the concept of dying, death and grief, and particularly how to be around those at work who are suffering.
Contact us for various packages of tailored courses for your organisation.
Continuing Professional Development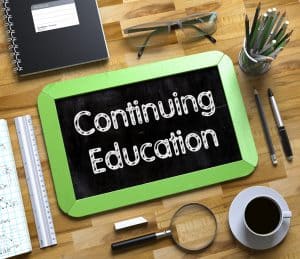 When one is a professional in the 'death and dying' industry, it is only too easy to forget that this is a personal matter too.
Sometimes, of course, that is absolutely appropriate. However, being able to keep the balance so that you can support your clients as well as honour yourself is important.
Before I Go Solutions offers tailor-made days for your organization or body, focusing on the area you feel is most needed, be it to do with end of life matters, death itself, or grief and bereavement work.
We also offer tailor-made courses for health professionals of all kinds (nurses, social workers, counsellors, caregivers, coaches and others) to enable them to take care of their own end of life matters – and thereby be able to help others cope with their own situation better.
Contact us for more information.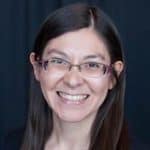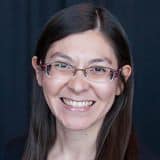 When my dad passed away from Alzheimer's after fighting that disease for over a decade, none of his end of life plans were determined. It was a nightmare for my family to grieve his loss and also have to quickly plan his memorial service and cremation. Going through Jane's Before I Go programme with my mom has been such a relief. We have put our end of life plans in order and are prepared for the inevitable, which is a huge blessing. Thank you, Jane, for being a compassionate, informative voice during this otherwise stressful process. I am so glad I have gotten to know you and learn from you to make end of life plans for my family and others an easier experience. I would highly recommend your courses, workbooks, and resources to any person who has an aging parent as well as any business owner who is thoughtful enough to plan for the future to make circumstances easier on those left behind.
Gina Decker owner, www.techdoneforyou.com
This course has opened my eyes to the thinking that I can do (and record) now which will help my family when I am in no position to make decisions for myself. Without the course, I would not have taken steps to record these thoughts. Massively helpful. 
Susan Brett, Company Secretary, Oxford Instruments, England
---
Brilliant! I didn't know speaking about death could be such a laugh. 
Participant from Quarriers Carers, Elgin, Scotland