End of Life Planning Courses
Planning a good end of life is no longer a morbid subject when you have guidance with our Before I Go Method® Course.
Feel the relief and relaxation that comes when you know that all the stress of the admin for your family after you have died has been taken care of - and have fun doing it with our Before I Go Method® Course!  It really is possible to enjoy doing this.
Choose the DIY course, or get extra guidance from one of our accredited and trained Facilitators either 121 or in a group program.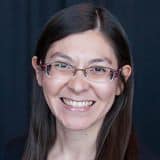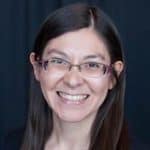 "I've had a serious health scare recently, and ...I'm really glad I took your Before I Go course a while back, because that is making the decisions I need to make for my trust much easier, simply because I've already had conversations with people about my wishes".   Gina Decker, USA
Want to train as an End of Life Plan Facilitator?
Offer something extra special to your clients with work that makes a difference AND can bring an income with a Before I Go Solutions Facilitator Licence.
You'll be helping others in later life prepare well for a good death, a noble cause and incredibly worthwhile too.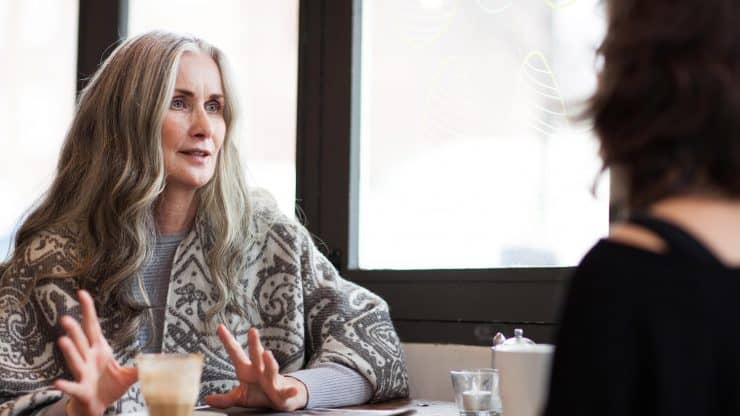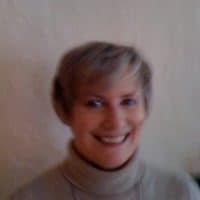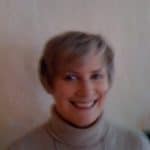 "This has been the best training I have done, and I have trained in many therapies! The level of support and knowledge has been exemplary. I have confidence I can begin to do this, I know I have much to learn but this is the only training I have completed feeling this. I haven't felt this inspired about anything since I did a cranial training 35 years ago!" 
Penn Shewring, England