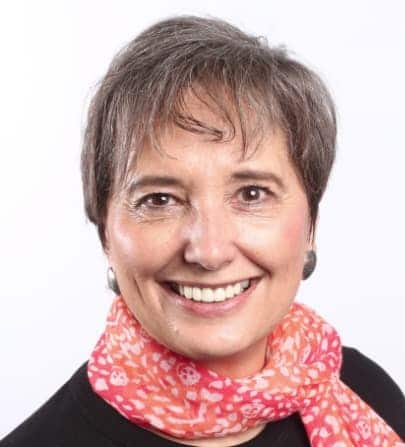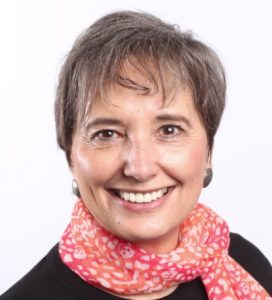 Gail Rubin runs a wonderful website and business called A Good Goodbye based in California, the name of which tells you a lot about what she focuses on, which is one of the reasons I wanted to interview her.
In our interview we spoke about 'matchings, hatchings and dispatchings' – a succinct sentence to describe life, if ever there was one!
She also spoke of the importance of humour (and many of the clips on her site include this) and illuminatingly told us of how to minimise funeral costs.
Most people want to know how to do this, as funeral charges appear to be rising everywhere, so if for no other reason, this is a great interview to listen to!  She has written several great books and reports, and one I have read myself and therefore can highly recommend is her Kicking The Bucket List. Check out her site here: http://agoodgoodbye.com/
Her Kicking The Bucket List is a great free resource for you: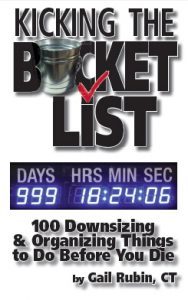 Sorry, we couldn't find any similar posts. Please try a different search.