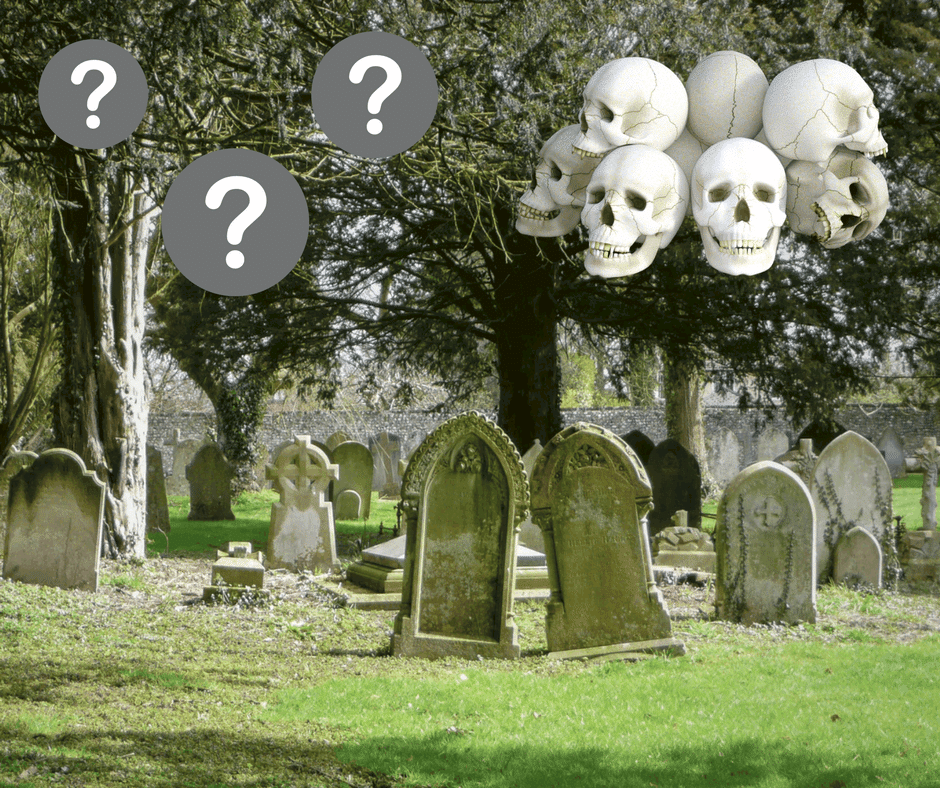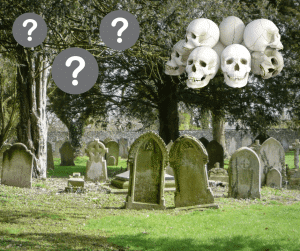 How to Answer the Big Questions of Death When Still Alive is the name of the latest podcast from a wonderful site called Death Goes Digital.
I was interviewed by the charming founder of Death Goes Digital, Peter Billingham, last week, and we had a most engaging conversation, including what music I'd have playing at my own funeral, and what would be the book and film I would recommend people read before they die.  No doubt these will change if I live another twenty years but it's very healthy to think about them now.
Click on the link below to listen in to this fascinating half-hour podcast, covering all sorts, including
how the new posthumous messaging services will impact grief in the future when the dead don't stay dead
what is my online strategy
how I approach marketing in this industry
I've never been asked these kinds of questions before, so it was very refreshing!
http://www.deathgoesdigital.com/podcast/jane-duncan-rogers-before-i-go
And listen in to more great podcasts at Peter's site, Death Goes Digital, here