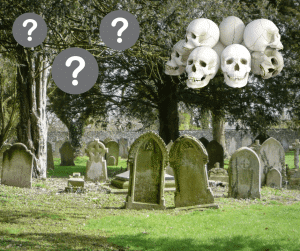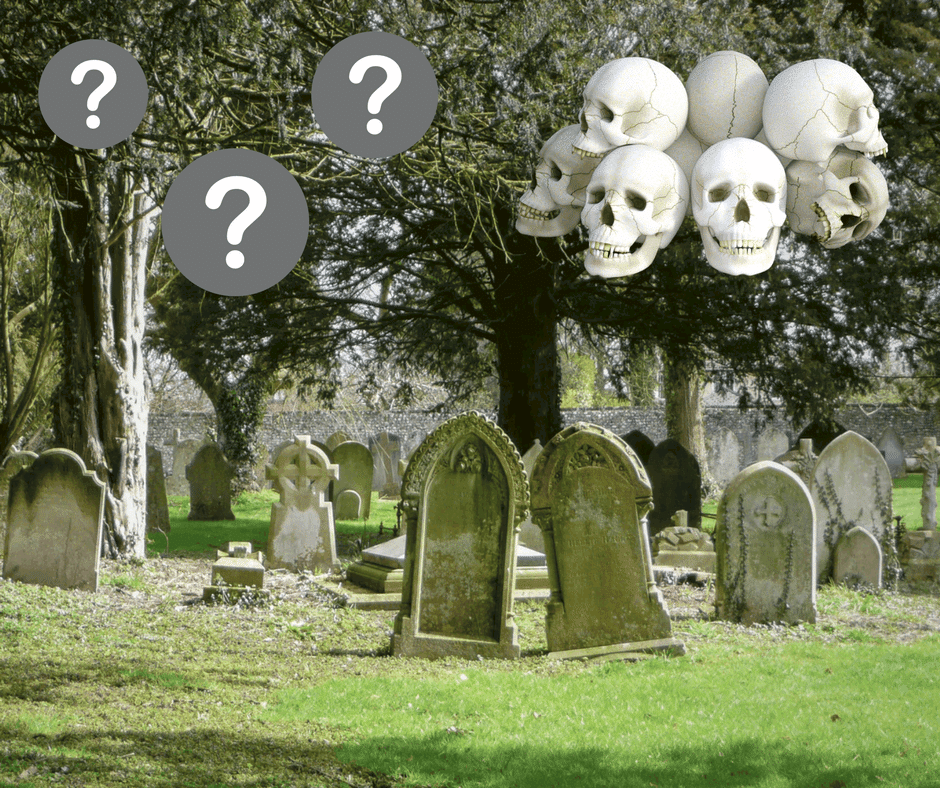 How to Answer the Big Questions of Death When Still Alive is the name of the latest podcast from a wonderful site called Death Goes Digital.
I was interviewed by the charming founder of Death Goes Digital, Peter Billingham, last week, and we had a most engaging conversation, including what music I'd have playing at my own funeral, and what would be the book and film I would recommend people read before they die.  No doubt these will change if I live another twenty years but it's very healthy to think about them now.
Click on the link below to listen in to this fascinating half-hour podcast, covering all sorts, including
how the new posthumous messaging services will impact grief in the future when the dead don't stay dead
what is my online strategy
how I approach marketing in this industry
I've never been asked these kinds of questions before, so it was very refreshing!
http://www.deathgoesdigital.com/podcast/jane-duncan-rogers-before-i-go
And listen in to more great podcasts at Peter's site, Death Goes Digital, here
How to Create Your End-of-Life Plan Using the Before I Go Method, Create an End of Life Plan in 10 Straightforward Steps – Without Losing Focus and Giving Up! The New Programme Begins on 2nd September. Please enter your email here to be the first to receive details How to stop worrying Mum, Dad and…
Get your end-of-life plan done methodically, without leaving anything out. This is the resource that will enable you to get it finally done and dusted. Probably one of the most practical and loving things you can do for those you care about.
How prepared are you? Take the Before I Go quiz now to find out.