In a world of opposites, there is both darkness and light. Hard to believe sometimes, when you're seemingly locked in a room without being able to see the light switch. But it is possible to find it – to find light in the dark. And not only that, but to come to a place where you are celebrating the dark itself.
In a visit to someone who is facing the end of their life recently, there was not only darkness, but a sense of celebration.  Celebrating of what is; the beauty of life in the moment; the many loving memories; the sense of humour that continues to flash and  flirt with life itself.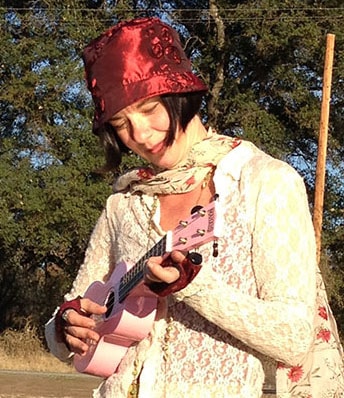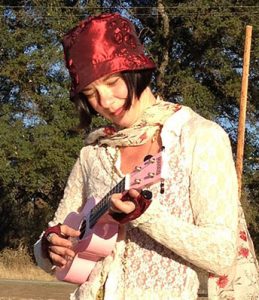 Celebrating In the Dark is also the title of the next interview in my B.I.G. Interview Series, and this time with a very wonderful and unusual lady, Sherry Richert Belul of www.simplycelebrate.net.
Simply Celebrate is about making moments into gifts – and that is one of the essential aspects of life when you are faced with death, when any extra moments you have become very precious indeed. 
Sherry is also the originator of the wonderful quote 'talking about death brings us to life' – she came out with this after taking my Before I Go course last year, and it is so true – it's one of the less expected aspects of doing this work.
So do check out the interview – just half an hour, it's full of compassion, love, humour and playfulness. Here's the link: