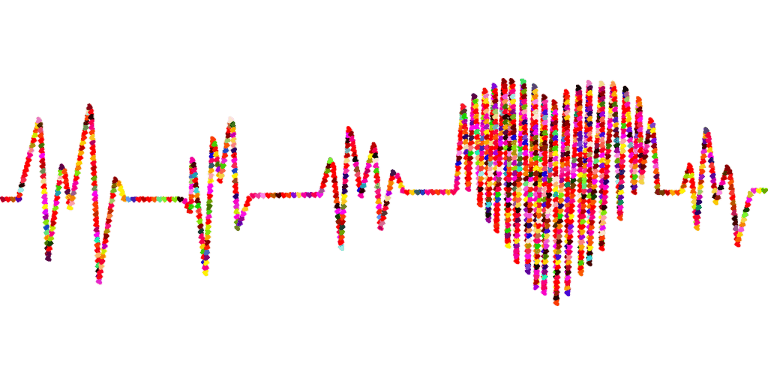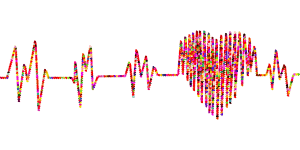 How to make health decisions towards the end of life will depend on all sorts of things – not just how you have lived your life health-wise, but also circumstances at the time, the support you have around you, and the quality of your life at the time.
I recently received a story that didn't make it into my upcoming book Before I Go: The Essential Guide to Creating A Good End of Life Plan and I thought it very important to share it with you. As told to me by Becky Lee Wale:
My mum was a very active 67 year old. After lots of 'pains in the head' and dizziness (not headaches she said), she was finally diagnosed with a brain tumour. After 4 weeks on steroids the operation was booked in and she was reassured a full recovery. She had signed the 'Do Not Resuscitate' form as she had always been clear to us (two daughters) that she never wanted to be a burden, and unable to do things for herself. Following the operation, within an hour there were complications. She had to spend weeks and weeks in two hospitals and eventually went to a rehabilitation care home. We knew this was absolutely killing her mind & soul but we were always told it would be a slow road, but that she would recover. The tumour turned out to be melanoma.
Once she was home, in a bed downstairs, with care-givers 3 times a day and myself and my sister assisting every day, she deteriorated even more. She actually said she hated waking up everyday realising she wasn't dead. It was not the life for her. It was no life. It all became clear on one routine check to the hospital when we were told the melanoma cancer had spread and she had 3 months to live, and was I okay to drive her home. No other support was given. She became so ill (and I was 5 months pregnant so us both being sick!) that eventually she was given a bed in a hospice.
We went through Christmas and the doctors said she had to be moved again. Neither mum, nor us could bear the thought of going through another move for her when she didn't have much time. My mum was brave and asked what was keeping her alive; the doctor said coming off the steroids would give her 5-7 days. She made the decision to come off them then and there, which would give her days to live (rather than maybe two months). She was asked three times to confirm she understood, and we also double-checked. The relief she showed knowing it would nearly be over was obvious and it was her decision. It was heart-breaking but we all knew it was the best path for her. I still feel guilt at not screaming & shouting for her to stay alive, but I also know it was more peaceful for her to have death come sooner rather than later. Following the birth of my baby daughter I eventually became a funeral celebrant and now immerse myself in the job and trying to get people to talk about death.
I hope my mum's story is of some help. We were with her all day every day but also knew she would likely die when we were not with her in the night, and she did. Now, we make sure we often talk about mum ('Nanny Sue') to my two year old. And being a celebrant has helped in my grieving as I get to talk about her, and use my experience to help and advise others in terrible times. Rebecca Lee Wale, England
Fortunately, Becky's Mum was able to speak for herself, and make her own health decisions. Not everyone is always in this position, though. Imagine how it would have been if this was your Mum, and she was not able to speak for herself.
Imagine if you were her healthcare power of attorney (legally appointed to be your Mum's power of attorney, and make decisions on her behalf), and had to make the decision re coming off steroids for her.
That kind of decision is made more difficult when there is no Advance Directive (Living Will/Advance Decision/Advance Healthcare Decision) in place (a signed and witnessed document, made when you are in full health, and stating the conditions under which you no longer want to receive life-sustaining treatment).
PLEASE THINK ABOUT THIS NOW, FOR YOURSELF.
An Advance Directive makes it easier to make these terribly hard decisions, for both you, the rest of the family, and the doctors. Without written evidence about how the patient feels, it can be almost impossible to take such a huge decision.
What needs to happen in order to create an Advance Directive is covered in Module 3 of our Before I Go Method Online Programme.