This last two weeks has been a bit challenging with my stepdaughter dying – those of you in my Facebook group will have heard this, and that's also why I didn't send an email this week. You can join here if you want to: https://www.facebook.com/groups/beforeIgo/
In fact, I am going to be taking a break for 3-4 weeks from writing a blogpost. I need to focus on writing the book!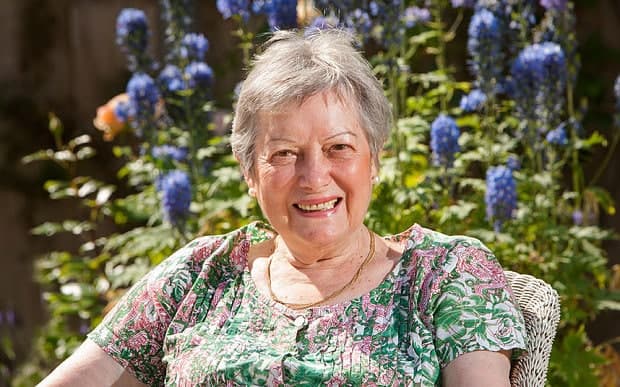 In the meantime, here is a controversial article from the English media about a woman who was healthy but ageing, and went to Switzerland to take her own life through Dignitas – what do you think of it?
http://www.telegraph.co.uk/news/health/11778859/Healthy-retired-nurse-ends-her-life-because-old-age-is-awful.html
In the meantime, take care, be kind to yourself, and enjoy whatever you are doing – life is much too short not to!
Use the Before I Go Method to create your end-of-life-plan in 10 straightforward steps. Find out how it can stop you being overwhelmed, start you being organised, and ensure you get all your affairs in order forever.
Get your end-of-life plan done methodically, without leaving anything out. This is the resource that will enable you to get it finally done and dusted. Probably one of the most practical and loving things you can do for those you care about.
How prepared are you? Take the Before I Go quiz now to find out.