This last two weeks has been a bit challenging with my stepdaughter dying – those of you in my Facebook group will have heard this, and that's also why I didn't send an email this week. You can join here if you want to: https://www.facebook.com/groups/beforeIgo/
In fact, I am going to be taking a break for 3-4 weeks from writing a blogpost. I need to focus on writing the book!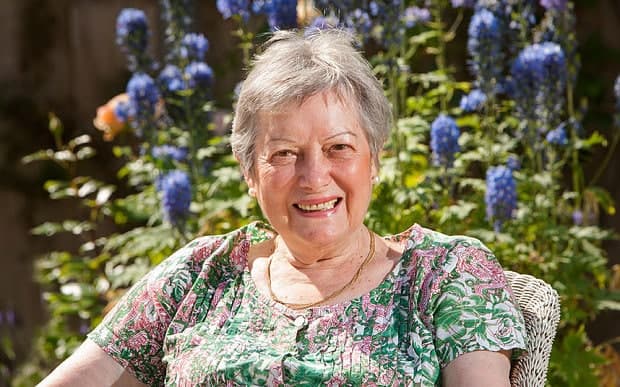 In the meantime, here is a controversial article from the English media about a woman who was healthy but ageing, and went to Switzerland to take her own life through Dignitas – what do you think of it?
http://www.telegraph.co.uk/news/health/11778859/Healthy-retired-nurse-ends-her-life-because-old-age-is-awful.html
In the meantime, take care, be kind to yourself, and enjoy whatever you are doing – life is much too short not to!