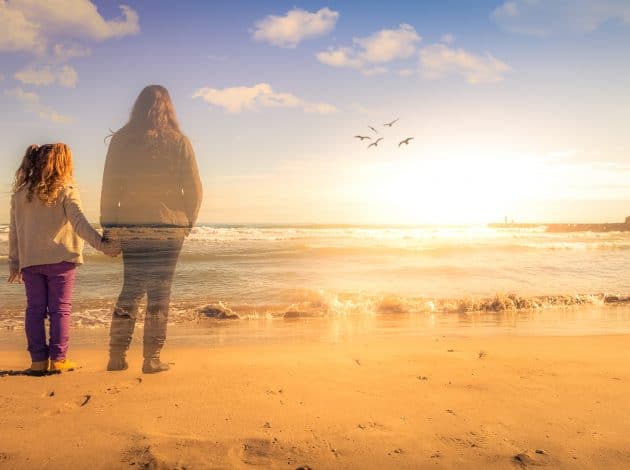 Getting your head around what will happen to your kids if you should die unexpectedly is a biggie.
But it's essential if you want to make sure they would be looked after as best as possible.
Having a plan in place for this will bring you great peace of mind that should the worst happen, all is taken care of.
Facilitators Cornelia and Sylvia will discuss with the group:
Why you need to have an up to date will in place and what to do about it right now
Who to appoint as a guardian of your kids if no-one is obvious
The purpose of a power of attorney and how it can benefit you, your parents and your children
Sign up to this event now and benefit from others' experience, hear stories and be inspired to take action! (You can participate actively, and get your questions answered, or just listen in)

This workshop will run between 6.30-8pm with 'doors' opening at 6pm.

Registration by August 25 is essential to gain access to the workshop which will have a capacity for 10 attendees.