Gifted By Grief - The Book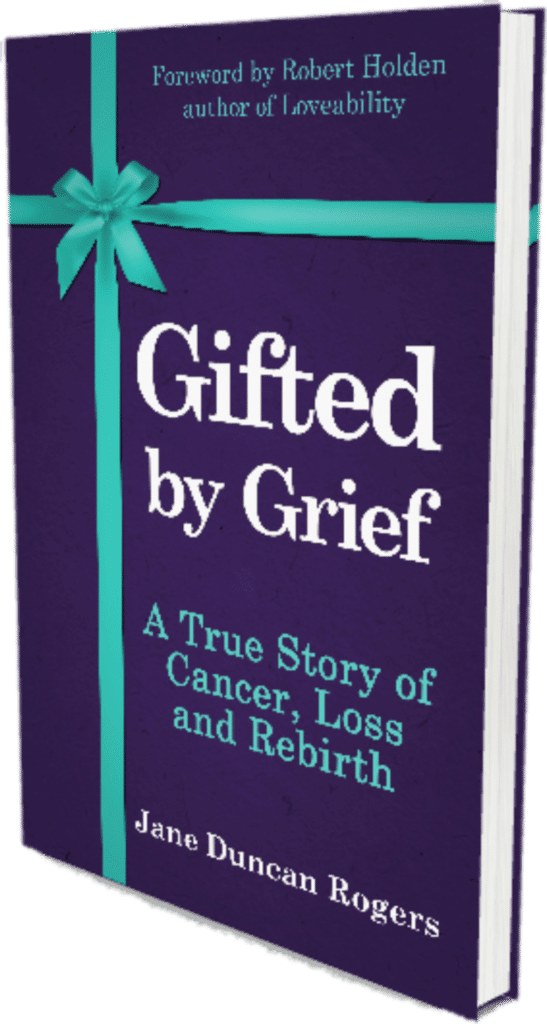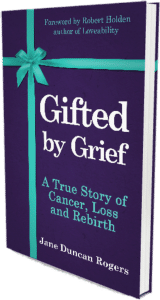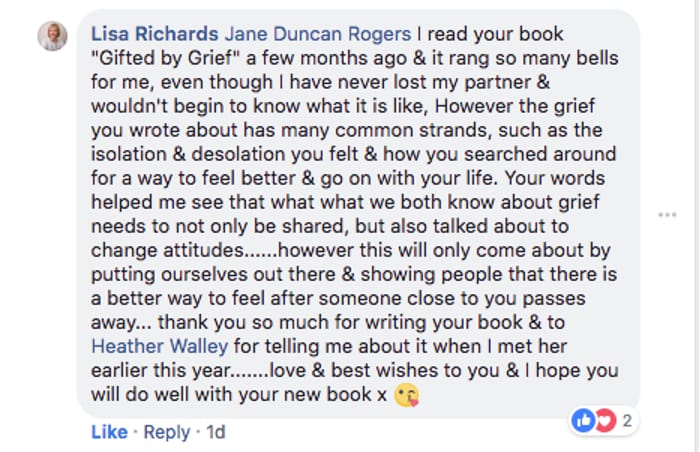 A True Story of Cancer, Loss and Rebirth
Having had no children, Jane's greatest fear comes true aged 54, when she is left alone in the world after her husband, Philip, dies from stomach cancer.  She feels too young to be an old widow, and too old to be a young one.
Gifted by Grief is the story of how they cope with the diagnosis in what turns out to be the final year of his life,  what happens for Jane in the first year of debilitating grief, and how she gets through it into the beginning of a new kind of life.
She describes how, two and a half years on, after all the grief and loss, she ends up stating something she would never have believed was possible:
she is grateful for the loss of her husband - grateful for both his life AND his death.
Musings about the meaning of life and death, including excerpts from Philip's blog posts and Jane's journal entries at the time, are interwoven with funny, poignant and insightful stories.
This gives a unique insight into one of the most challenging times a relationship can face.
To purchase a signed copy of Gifted by Grief and receive a personal note from Jane, please contact her direct.
Testimonials for 'Gifted By Grief':
"I have had a phobia of death for many years since I served in Northern Ireland and witnessed a good friend being killed by a bomb. I found Jane's book Gifted By Grief and having read it, I can honestly say my fear of death has now disappeared. It feels like a huge worry has been lifted off my shoulders."  Vicky Stobart
---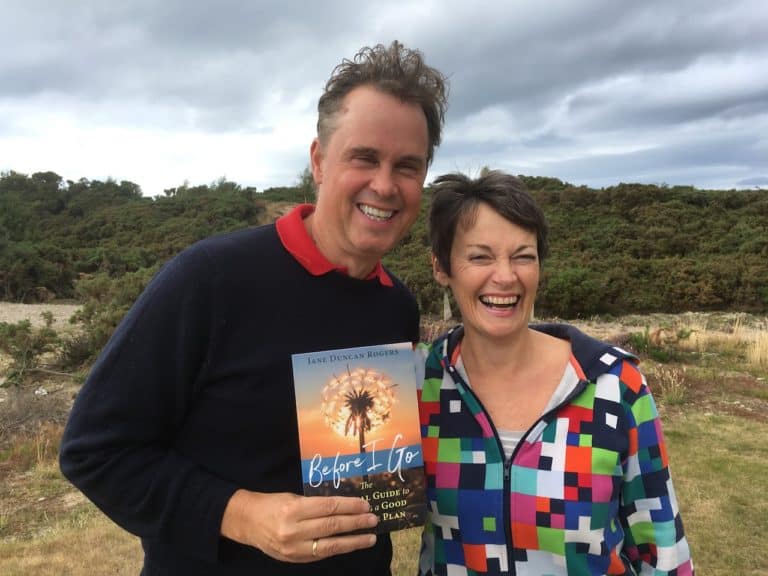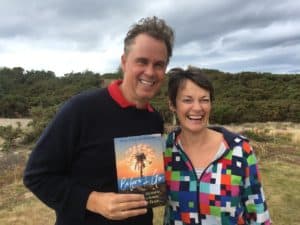 "Reading Gifted by Grief is a healing experience.  Jane has written a raw memoir, as her friend Andrea Gardner says, that is intimate and spacious, private and revealing, and honest and wise. In sharing her journey with grief, Jane helps us with our journey too.  I feel lighter each time I read another bit of her manuscript. In witnessing her healing, I am experiencing my own.  I trust that you will experience something like this too"  Dr. Robert Holden
---

"Jane's journey through caring for her husband and her subsequent grief after he died is an inspiration for anyone wanting to move on but needing the courage to do so"
Christina Rasmussen, Author of Second Firsts and founder of The LifeStarters
---

"Gifted by Grief is, by turns, a raw memoir and uplifting companion that can be leaned on during one of the most challenging transitions we all face in life. Jane shares her journey through grief and out the other side with heart-rending honesty and humorous insights that will have you crying one minute, laughing out loud the next."
Andrea Gardner, Author of Change Your Words, Change Your World
---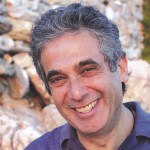 Gifted By Grief is a courageous, wise and beautifully written book. Jane has my deep respect for her vulnerable and perceptive exploration of sadness, loss and integration, ultimately leading to true healing.
Malcolm Stern, Psychotherapist, author and co-founder of 'Alternatives' at St James's Church, London
---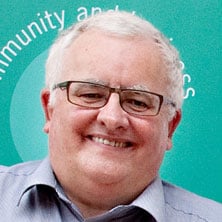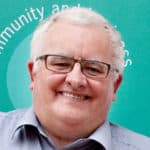 "Gifted by Grief is extraordinary. A profound book, it very honest about one's relationship with love and with pain. It made me cry, it made me laugh and think about my own mortality. An amazing read that takes you with love and affection into a inner journey. I also love the practical advice! 
Tim Slack,
Appreciating People