Facilitator - Grace Kym Thorne
Grace Kym Thorne is a death doula who specialises in End of life planning.
Using the proven Before I Go method, Grace transforms this very practical work into something sacred and even fun! In five straightforward modules, Grace supports and empowers clients to create their own meaningful death experience.
Grace works virtually with clients from all over the world via zoom. She runs group coaching sessions and also works privately with clients and couples to help them complete their end of life plans.
Grace specialises with supporting people in the death and health care industries. People that know how important this work is but need the accountability and support to actually get it done!
What clients say about working with Grace: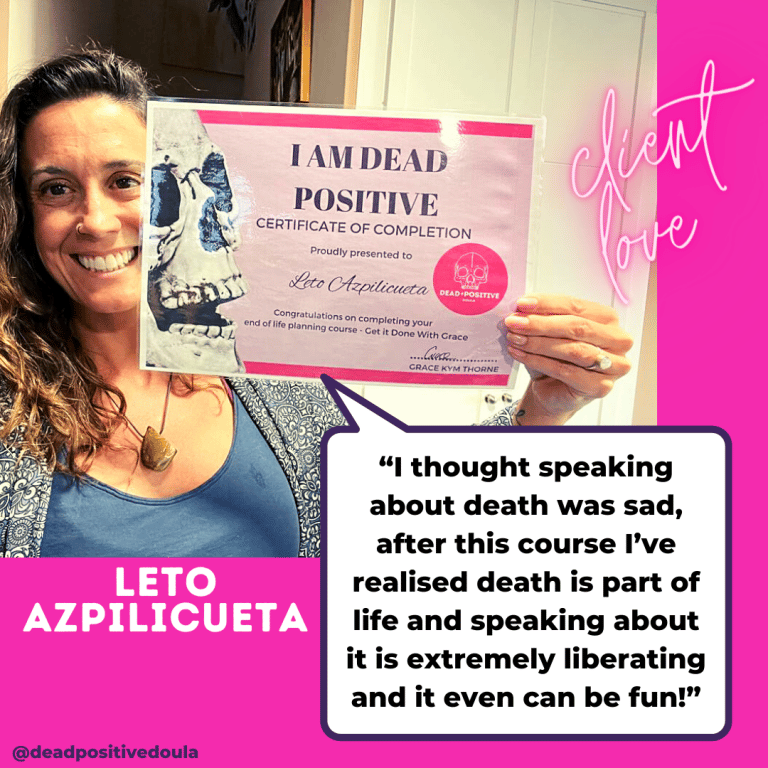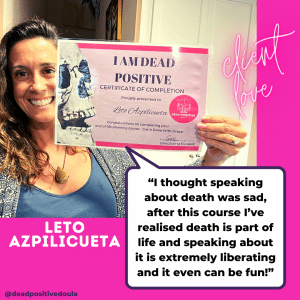 Advice on wills & powers of attorney for health and finances
Advanced care directives / Advances care planning / Getting clear on your values at end of life
Funeral Planning / home funeral guidance
Legacy work. How do you want to be remembered?
Digital wills and planning
Organising your household and possessions
What happens when I die? Knowledge around the physical dying process as well as preparing the spirit for the transfer of consciousness experience.
Virtual emotional support for clients and their loved ones that are facing death.
Grace's purpose is to bring light to death.
She is flexible with clients needs and can tailor packages to suit your situation.
Her mission is to empower you and your loved ones to know your choices at end of life. To feel less fear around death and dying, to feel the peace that we all want before our final transition.
It is all possible if you dare to prepare!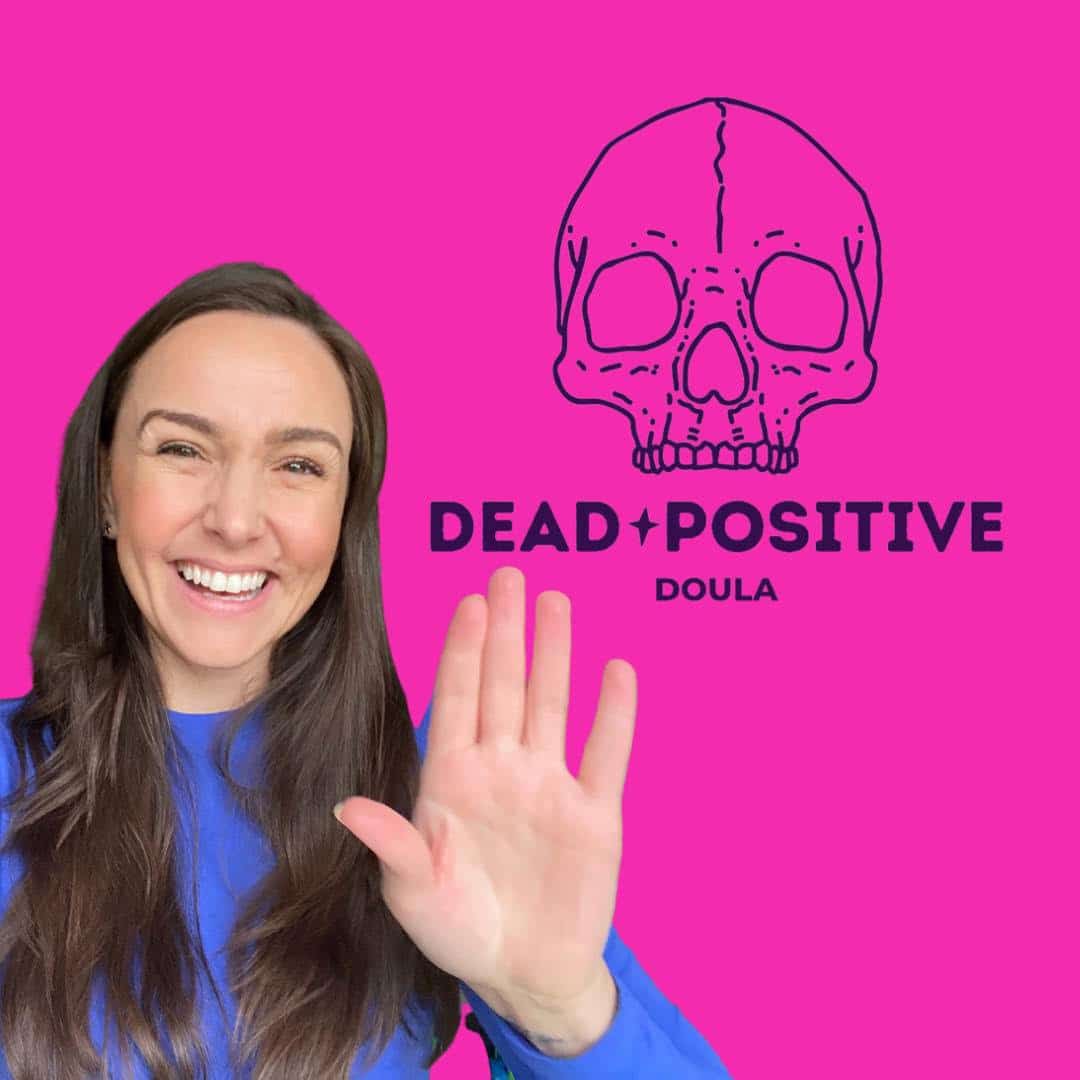 For an overview of the courses that Grace offers, please download her info pack by clicking the button below.
I offer a free 30 minute info session via zoom in which we figure out where you are at with your plan and exactly how I can help you.
Please fill out the following contact form and how you would like to be contacted and I will be in touch within 24 hrs.
I would love to connect with you on social media too.
https://instagram.com/deadpositivedoula
https://www.facebook.com/deadpositivedoula
I look forward to connecting.
Explore other Certified End of Life Planning Facilitators