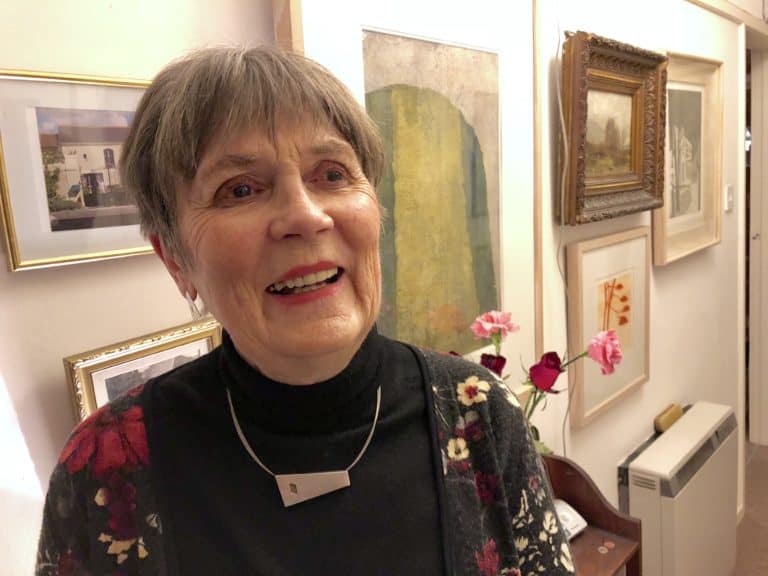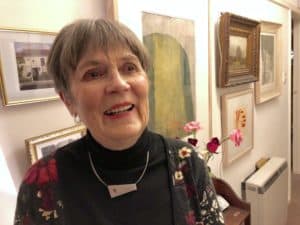 Missing your Mum or your Dad after they have died is as natural as anything, especially if they have played a large part in your life, such as if you had been caring for them.
The grief comes with a big slam, catches you sideways, and tosses and turns you all over the place.
A year on from my Mum and Dad dying in the same week, I posted on Facebook about it, and why I was missing my Mum more than my Dad. I was wondering if this was a gender issue, a relationship one, or what.
It became clear through the discussion that while the role of mum or dad may be what that person has played in your life, it's not necessarily that itself that causes feelings of loss.
Rather it is the relationship.
That may seem obvious, but the role of a parent is such that it is easy to assume that this will always be a good nurturing relationship, and that is just not true.
My Dad used to say he never knew what I found to talk about with my Mum on the phone.  If I talked with him on the phone, it didn't have the easy naturalness that I had with my Mum. And yet, I have had some wonderful conversations with my Dad, just not as often as with Mum, and not usually on the phone either!
My Mum used to say 'your mother is the only one who will care about what you had for breakfast, even when you are an adult'.  That was definitely true for her, but in this context, it's not necessarily a mother who does that, rather it is the person who cares for you, who loves you unconditionally and is able to demonstrate that.
The role of this person could be a parent, but it could also be another family member (as was shown with some of the stories shared with me on Facebook) or even someone else entirely, but who played the role of a parent .
So when you are missing one parent more than another one (or another person) how best to deal with that?
It doesn't really work to feel guilty – although I have been tempted down that route myself.
Here are 4 tips I've learnt myself that are more useful.
1. Explore with curiosity the role the people you are missing had in your life,
regardless of the relationship you had to them. You may find that a primary caregiver was there physically for you in the way that another parent wasn't, and that this has affected your feelings. Or you might discover that as you were looking after a parent (or both) that this change in roles changed the dynamic to such an extent that your feelings and/or relationships also changed.
2. Understand that parents were a product of a different generation.
This means that there is a context that creates different relationships, regardless of the role. For instance, a man who became a father in the fifties would have had a father himself who was likely not encouraged to show emotions. So unless that dad had undergone personal development that included understanding emotions, he may not have been able to express any feelings for his own children. This was quite common in those days, not so today.  By being willing to understand how things were different when your parents grew up, you give yourself a context that helps you to receive your parents with compassion for who they were.
3. Take into account the circumstances.
Someone in the Facebook group commented that her mother had had a long illness before she died, and that she had pulled away from her daughter during that time. Her daughter found that hard at the time but reflected afterwards that her mum was preparing her for life without her, and she was able to be grateful for that.
4. Allow your feelings full expression.
I often bang on about this, and how important it is. That's because even while knowing it for many, many years through my experience as a counsellor, when my husband died I got to know about the importance of feeling my feelings at a whole different level.
I learnt that when you let in the emotions that are banging at your front door, no matter whether they are ones you like or not, it really helps to keep the back door open too. This means the emotions can come and visit, let themselves be felt, and then can easily leave out the back. It's this throughflow that provides the cleansing that is so needed, and that strong feelings provide.
So a big thank you to all on Facebook who contributed to this blogpost!
And if you like the depth of this kind of thinking, this is a taste of the sort of thing that gets discussed in the Before I Go Training to become an end of life plan facilitator. If this intrigues you, take a look here and let me know if you are interested!