Talking about death and dying can be met with horror especially if the conversation seems out of the blue.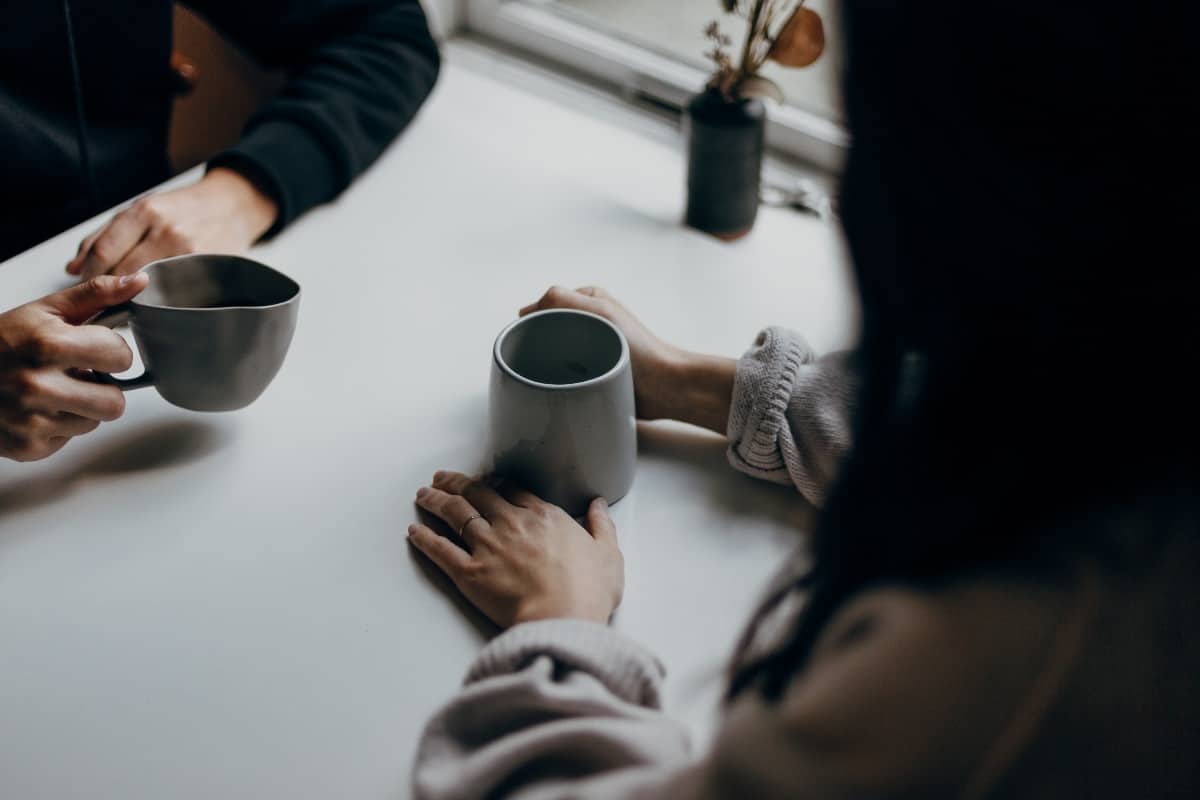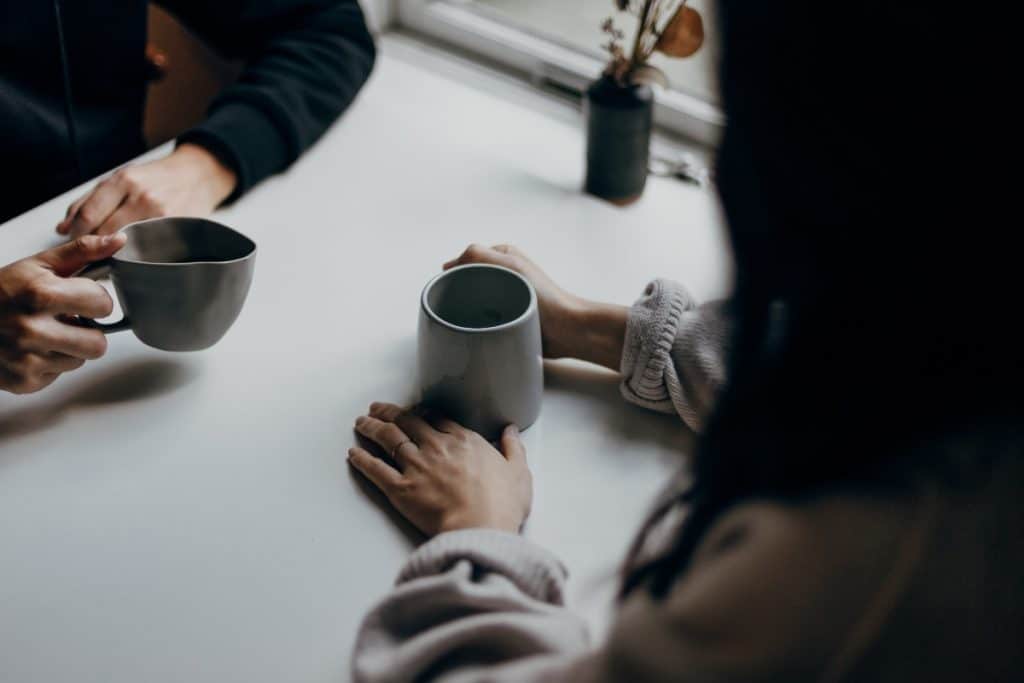 A colleague Juli told me she had told her daughter what she wanted for some of her funeral service, and was taken aback when her daughter rounded on her and told her to stop talking, it was too morbid, and she wasn't going to die.
​
Wasn't going to die! Really? She'd be the first one then!
​
What was happening here is that Juli had forgotten one of the 3 'C's of having a successful end of life planning conversation.
​How to talk about Death and Dying – One of the 3 'C's
What is it?
​
Context.
​
Without a lead up, or context, there will indeed likely be a push back from someone when you start to talk about end of life out of the blue like this.
Dying Awareness Week (UK)
This week we have a context, as it's Dying Awareness Week in the UK.
​​
Meaning that if you know you need to:
​
a) start a conversation
b) continue where you left off
c) discover something about what your relative wants towards end of life
How to start a conversation about death and dying
You have one of the main pieces already in your hands. You can start by saying something like:
​
'I just read that it's Dying Awareness Week in the UK and it's useful to have a conversation with someone close to you about _____ (fill in the blank with what you want to discuss, or to discover), so I started thinking what I would want about ____ and wondered what you think about it?"
A novel way how to have a conversation about death and dying
Or you can do it another, more unusual way – you can get a pack of our End of Life Planning cards and invite them to play one of the activities with you.
​
It's fun, creative and sparks conversation in a very different way!​
​
Check out the video of me showing you them here (make sure you scroll down to find it!)
​
Happy conversing