That day when we are encouraged by the shops to treat our loved one in the best way possible is fast coming round again!
Yup, it's Valentine's Day, a pain in the butt if you are single (too many crooning couples for comfort), if you disagree with the whole materialistic concept (all that money spent on what is just a made-up date)  or if you want to be shown you are loved on every other day BUT this particular one!
Everyone has an opinion about  Valentine's Day, but one thing about it – giving a gift, whether words on a card, an actual present, or an experience – well, it's ALWAYS nice to receive those, isn't it, no matter when?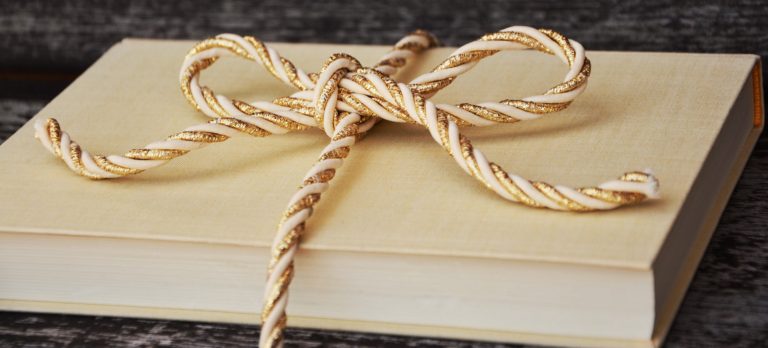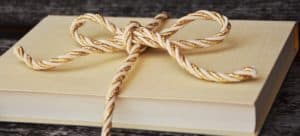 In amongst the ads for the 45 best things to buy your Valentine, the numerous cards on offer in the newsagents, and the adventure experiences you can purchase, there is one thing I bet you will not have thought of to give!
And yet it is one of the most generous and loving presents you can give to anyone, let alone your Valentine!
What is it?
A Before I Go end of life plan Workbook
What, a will and stuff?
Yes, a will, but not just a will. That's just the bare bones of a good end of life plan, which actually includes a full power of attorney, finances and passwords organised and communicated about, a method of disposing of the body chosen, funeral or other arrangements made, an advance healthcare directive in place, amongst other things.
But I don't want to talk about my death, or even their death, when I want to focus on being here now with my loved one, and having a good time!  How can I go out for a Valentine meal and talk about death?
That's understandable, because generally speaking we are ill at ease with the concept of death in our Western society, let alone talking about it more specifically.
But when you think more deeply about it, death IS part of life.
We can't have one without the other, we know it will happen to us one day, and that is the normal scheme of things.
That's one of the underlying reasons to live our lives as fully as possible, to seek happiness, and to ponder what actually brings us fulfilment – the fact that our life IS limited, and will come to an end at some point, who knows when.
But as long as we deny that (whether it be on Valentine's Day or any other time), then an end of life plan won't get made, and then those you have professed to love so much will be left with anything from an enormous to a large mess and muddle to sort out.
Even when someone's plan is in place beforehand, and their affairs all well-organised, there is still a lot for those left behind to do.
Here's what a couple of people have said about this:




So, this Valentine's Day, think of giving a different kind of gift.
Give the most special kind of gift you can give, something that lives on long after you have died.
Your loved one may be surprised; they might think you've lost the plot; but when they take a bit of time to consider that life and death is really all about living the best possible life right now, then they will likely also realise that taking time to talk about the end of it NOW, and writing it down in your or their plan, is actually one of the most selfless gifts you can give.
Click here for a special Valentine's Day offer:  10% off the BIG Workbook, either digital or hard copy, when you use the code 'valentine20' at the checkout (offer ends on 15 February).
Sorry, we couldn't find any similar posts. Please try a different search.