The Queen's Last Message
Huw Edwards on BBC TV was speaking about the Queen having approved everything that was happening yesterday with her funeral.
Obviously, for such a huge occasion, planning is essential, and it has been in place for decades (known under the code name London Bridge).
It impacts the armed forces, security, logistics, marshalling, contractors, civil servants, and many others, even before the 2000 funeral guests.
Rehearsals in the middle of the night, practising, practising, practising so all can go as planned.
Your life might not affect quite so many different groups of people (!) but it definitely warrants at least a bit of planning ahead.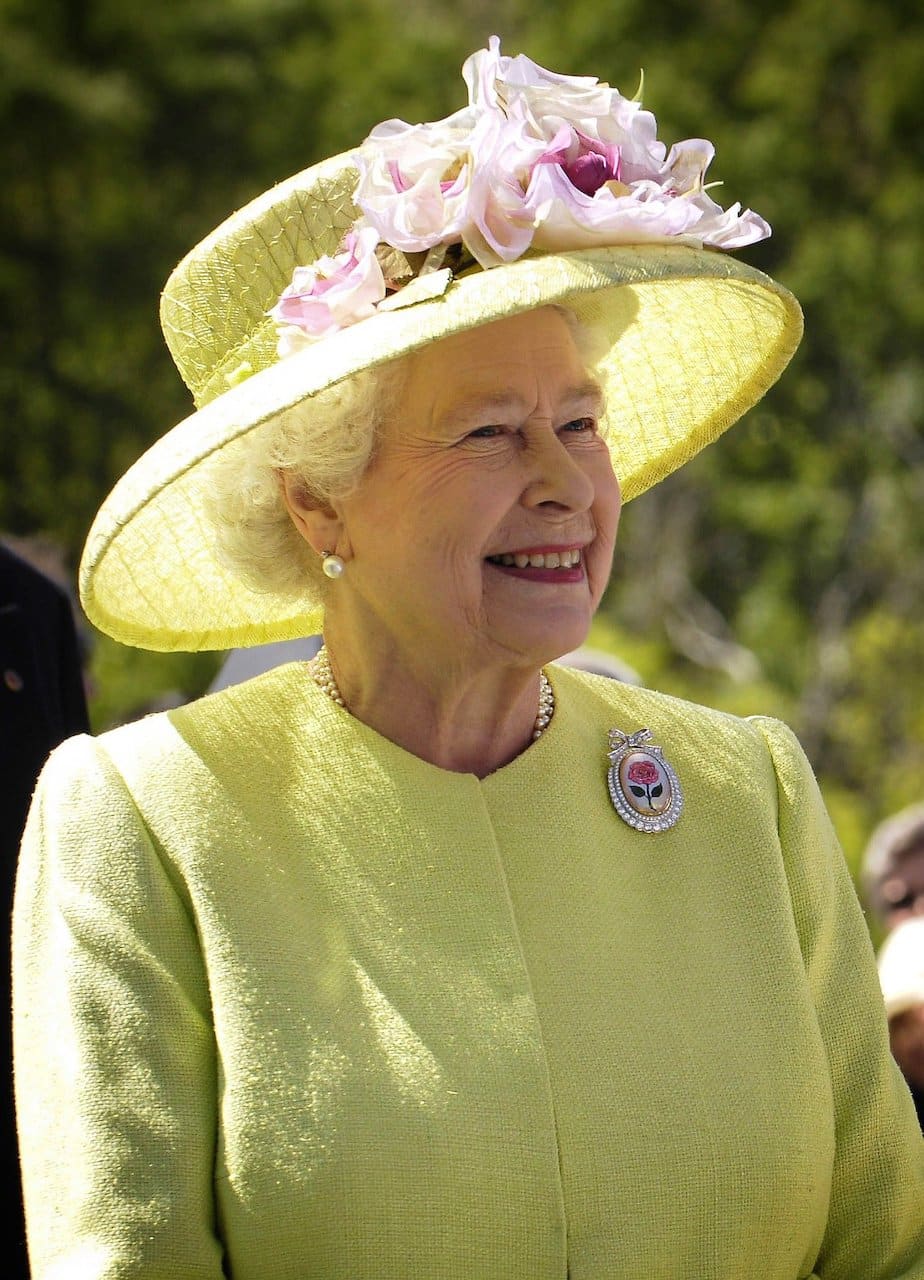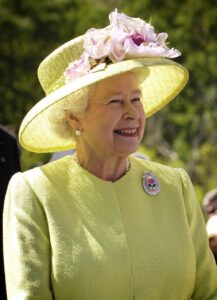 The Queen Reminds Us Of Our Own Planning Wishes
So what would you want? Buried or cremated? Where would you want that to happen?
Would you want a private service or would it be okay to be the public event that a funeral is?
Would a green burial marked only by an anonymous tree be for you? Or would you rather have a direct cremation, where your body is taken care of separately from any gathering?
Your body will have to be transported somehow. Just as the Queen's body was on a gun carriage, how will yours be taken to where it is going?
A traditional hearse? Plumed horses and carriage? A white van? A motorcycle and sidecar?
All sorts are available these days. But it has to be thought of in advance if you want anything other than the usual black hearse with limousines to follow.
If you are religious, find out what usually happens in your faith tradition when someone dies. Discover now, so that you make conscious choices about the details.
Always Have An Open Mind
A phrase I hear often is:
'But how will I know that what I choose now will be what I want then?'
This demonstrates a belief that death will not happen to you for a very long time, which is how most live their lives.
But sadly it is not always the case, and facing up to this fact is one of the miracles that planning ahead allows you to do.
You're safe in the knowledge that right now, you are taking care of it in theory.
To assist in this, I suggest asking the above questions of yourself in the light of the sentence:
'What would I want if I had died yesterday?'
No-one really wants to project into a future where they don't exist, so filtering your thoughts through this sentence makes it a lot easier to contemplate.
Have a go – it's so much easier for those coming behind if you have decided in advance what you want, and have put it all in writing.
Here's four ways you can get started:
Take our How Prepared Are You? Free quiz and discover in less than 3 minutes what you most need to take care of click here (https://beforeigosolutions.com/big-quiz)
Follow me on Facebook and let me know the blocks you have to getting your plan completed, and where you want to breakthrough – click here https://www.facebook.com/groups/endoflifeconversations​
Work with me or one of our licensed facilitators in our End of Life Planning Made Easy course. Get live coaching and support to take the actions you need to take, but keep on putting off. Click here https://beforeigosolutions.com/the-big-method-course​
Find out about training to become a licensed End of Life Planning Facilitator and help others in this rewarding work.