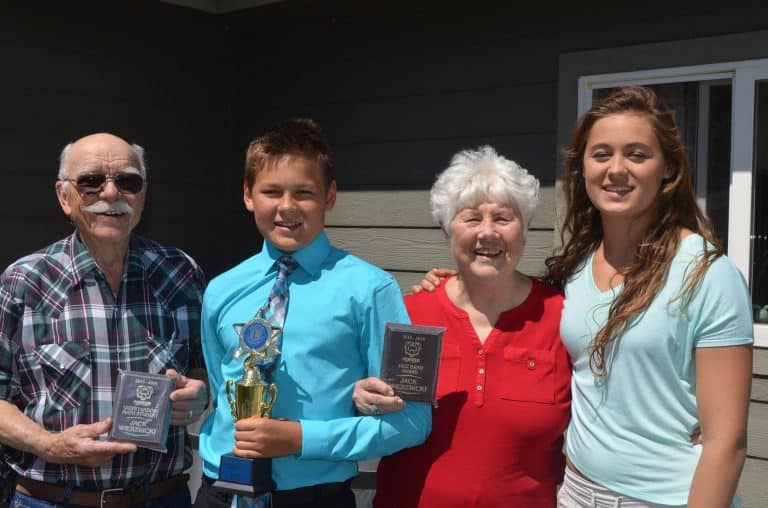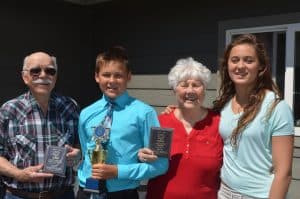 Aretha Franklin didn't leave a last will and testament. What was she thinking of?  Well, I assume she wasn't thinking. Her lawyer is reported as saying he spoke to her repeatedly about having a last will and testament or a trust, and she always said she would do it, but never seemed to get round to it.
Well, here's what happens when you don't make your last will and testament.
When you don't make a will, or intend to but keep putting it off, by default you are making a decision not to have a will. This means you are actively deciding to:
subject your family and loved ones to at the least months, if not years, of extra expense while the affairs are sorted out
risk your property being distributed to people whom you would not want to give it to
allow social services to determine who should look after your children, should neither parent be able to
choose to pay tax to the government that could otherwise have been left to the family
give your loved ones a lengthy, drawn out process, involving stress, anxiety and tedim
After all, that's what has happened to Ike Turner's estate – he died without a valid will, and many years on that is still being contested between his children and ex-wife. Read the details here
Are you an Ike or an Aretha?
Do you REALLY want to leave this kind of legacy?
If not, and you haven't got an up to date will, then you need to take action.
Here's what to do:
Got a will?
Yes – great, check now that it reflects your current wishes. If not, make arrangements to get it amended. This can be as simple as a handwritten note, signed and witnessed and attached to your existing will (you need to check the legal requirements where you live to be absolutely sure)
No – ask friends and family for an estate lawyer whom they recommend. Make an appointment with them to discuss your situation. Keep on top of it until you have a signed and witnessed will reflecting what you want to have happen.
Still dithering?   -ask yourself what is getting in the way of doing this. If the answer is lack of time, or not at the top of my priority list, then go back and read those bullet points again.
By not carving out the time, or putting it to the top of your priorities, these bullet points are just some of what you are consciously giving to your family should you die.
Think you won't die? (or at least not yet?)
I have news for you – statistics show that 100% of us will die. The only uncertainty is when.
So do it!  And if you still can't, then take a look at our End of Life Planning Cards and Workbook – a fun way to engage with this topic and get some decisions made that will help you with your will creation.