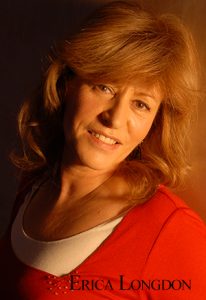 Listen to a fascinating conversation I had with Erica from Breakfast with Erica on 12radio. It starts about 16.25 in and you'll hear us discussing, amongst other things:
why stories at family gatherings are so important for your living legacy, and how to do that in this digital age
how laughing at life and death is so crucial
the most common word used to describe talking about dying, death and grief
what happens when one brave soul mentions the 'D' word
why knowing what you want medically towards the end of your life is so important to get clear on now – before you really need to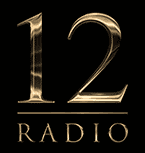 Use the Before I Go Method to create an End of Life Plan in 10 straightforward steps – without losing focus and giving up!
Get your end-of-life plan done methodically, without leaving anything out. This is the resource that will enable you to get it finally done and dusted. Probably one of the most practical and loving things you can do for those you care about.
How prepared are you? Take the Before I Go quiz now to find out.