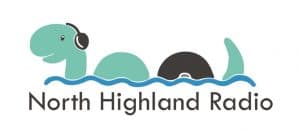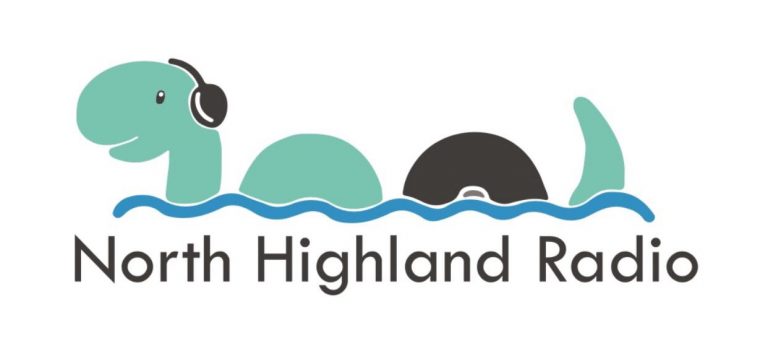 Those of you in the UK will probably know of the famous Desert Island Discs on BBC Radio 4; this radio show is similar in format but crucially (and perhaps essentially in the colder climes of a Highland island, PUDDING – ie dessert) – can be taken with you!
Find out what my pudding was, and the six songs that I would take with me too. Plus some more about where I came from, and how I got to do what I'm now doing.
Click on the link below to listen now.
Here's what one listener said:  
"That was just so immensely enjoyable and uplifting. You are a delightful talker…"
Use the Before I Go Method to create an End of Life Plan in 10 straightforward steps – without losing focus and giving up!
Get your end-of-life plan done methodically, without leaving anything out. This is the resource that will enable you to get it finally done and dusted. Probably one of the most practical and loving things you can do for those you care about.
How prepared are you? Take the Before I Go quiz now to find out.