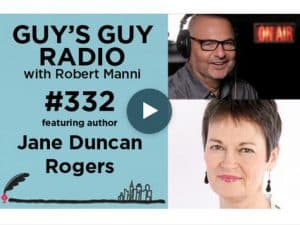 Jane joins Robert Manni – Robert Manni, author of The Guys' Guy's Guide To Love, to discuss 'Before I Go: The Essential Guide to Creating A Good End of Life Plan'.
How to Create Your End-of-Life Plan Using the Before I Go Method, Create an End of Life Plan in 10 Straightforward Steps – Without Losing Focus and Giving Up! The New Programme Begins on 2nd September. Please enter your email here to be the first to receive details How to stop worrying Mum, Dad and…
Get your end-of-life plan done methodically, without leaving anything out. This is the resource that will enable you to get it finally done and dusted. Probably one of the most practical and loving things you can do for those you care about.
How prepared are you? Take the Before I Go quiz now to find out.