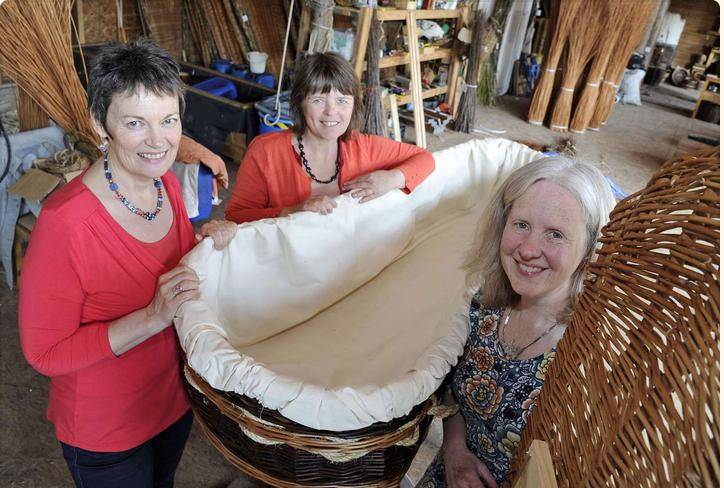 Article in Ross Shire Journal reporting that Before I Go is named one of 10 national "Changemakers" helping people cope with money pressures.
Here's an extract from the original article
---
A social enterprise which encourages people to make plans for the end of their lives while they can has been named one of 10 national "Changemakers" helping people cope with money pressures.
Before I Go Solutions, founded by Jane Duncan Rogers as a result of her own experiences following the death of her husband Philip, aims to help people make end of life plans, so that they and their loved ones are as prepared as possible, including financially and psychologically, for the inevitable.
It is among 10 social enterprises which insurance firm Royal London has decided to support with a total of £1.5 million through its Changemakers campaign.
Royal London worked with the School for Social Entrepreneurs (SSE) to identify the 10 Changemakers chosen.
Sarah Pennells, consumer finance specialist at Royal London, said: "We know that the pandemic has affected millions of people's financial resilience and that's why investing in these inspiring Changemakers is so important.
Before I Go Solutions founder Jane Duncan Rogers said: "I founded Before I Go Solutions in 2017 after my husband died and I discovered just how important planning in advance for a good end of life is.
"It's enabled me to bring together over 25 years in coaching, personal growth and small business mentoring to help others understand the importance of this and hopefully make end of life plans as common as birth plans."
To support this aim, Before I Go has created the Philip Rogers Scholarship Fund to enable those from disadvantaged communities of all kinds, in all countries, to be trained as facilitators and offer this work to their own communities.
---
Click here to read the original article