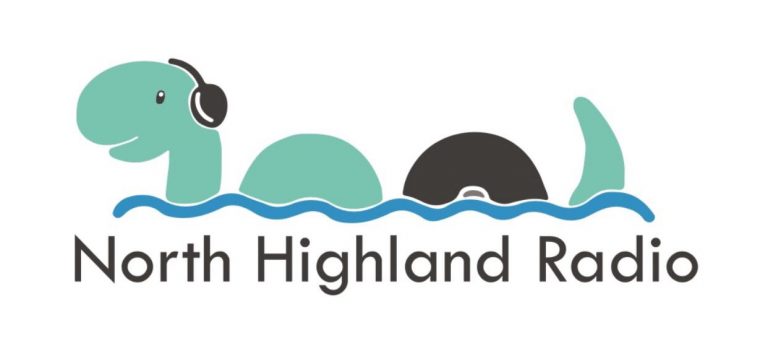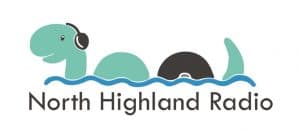 Those of you in the UK will probably know of the famous Desert Island Discs on BBC Radio 4; this radio show is similar in format but crucially (and perhaps essentially in the colder climes of a Highland island, PUDDING – ie dessert) – can be taken with you!
Find out what my pudding was, and the six songs that I would take with me too. Plus some more about where I came from, and how I got to do what I'm now doing.
Click on the link below to listen now.
Here's what one listener said:  
"That was just so immensely enjoyable and uplifting. You are a delightful talker…"