Get Your End of Life Plan Started Now!
FREE 5 day Challenge
A fun and easy way to get going with Jane Duncan Rogers
Do you have great intentions about this stuff,  but they just don't go anywhere?
Do you feel like you'll never get going on what you know you need to do as regards all your end of life stuff?
Do you find it difficult to make the time to do any of this sort of thing?
Then join this free 5 day Challenge and
Get Your End-of-Life Plan Started!  
You'll get all the pieces in place to make it really easy to continue onwards
Just enter your details below, we started Monday 12th August but you can still join and benefit until 27th August!
During this very practical Challenge, you will…
Discover the 8 essentials of a good end of life plan so that nothing is missed.
Determine exactly what steps you need to take next in your personal situation, and how to take them
Understand just what needs to be put in place to lessen the pain for your family after you've gone.
Enter your name and email below for instant access...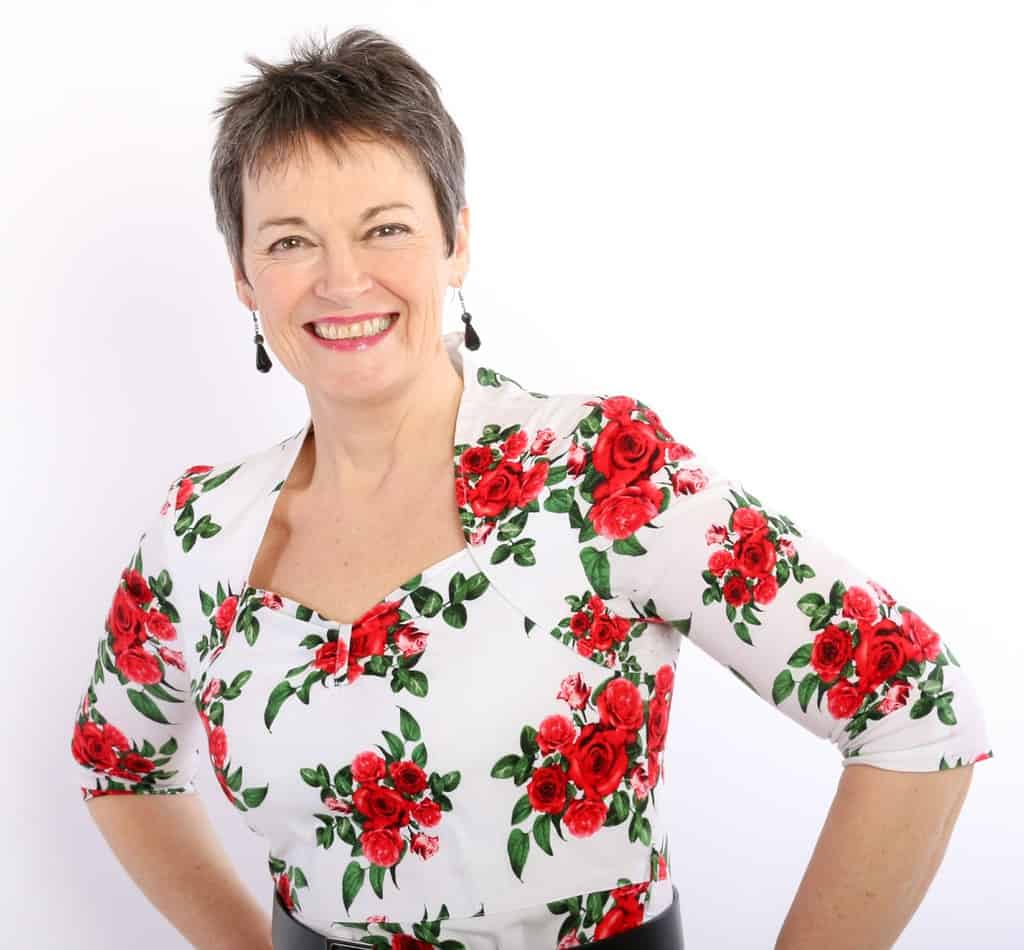 I really look forward to supporting you to get going, to discover what's most important in your situation - and to enjoy yourself while you're doing it!
With Before I Go blessings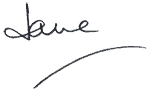 PS - you don't have to join the Facebook group for this, it's all delivered straight to your inbox (but in the group is where the fun happens!)
"This is a surprisingly life affirming thing to do and you steered us through it with just the right amount of firmness, laughter and joy whilst also holding the sadness too".  Jan M
"Thanks for the prompts, so thought-provoking and interesting". Sandra G



"This was of great value, Jane. I've now got a list and lots of ideas and inspiration. And thanks to everyone who participated - it was enjoyable and informative reading all the responses!". Kathryn K