Moving from Scared to Sacred
February's interview in the BIG Interview Series is with Patty Burgess, President of Possibility with doingdeathdifferently.com. Patty is a friend and colleague, has participated on my Before I Go Programme and is one wise, wild woman (so right up my street!)   Scroll down to see what she is offering you.
In this short interview she speaks movingly about how death is an invitation, and therefore to be looked at, not turned away from.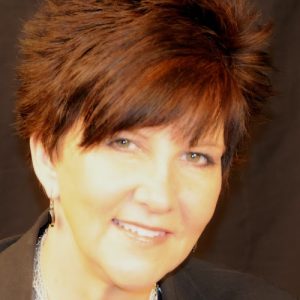 She says:
"How can we not talk about, even ignore the very thing that will happen to all of us, connects all of us, is the great equalizer and leveler? Nothing else connects us like death.
When we avoid this topic or make it only sad and overwhelming, we operate in a narrow bandwidth/spectrum of human emotion.We were meant to experience it all, and when we reframe death from "scary to sacred", we get to see  (metaphorically) in technicolor, while everyone else sees in black and white".
Death INVITES us to Life!
To get your copy of what Patty gives away:
Ebook, "6 Concepts to Master When Supporting A Loved One Who Is Dying"  – visit http://doingdeathdifferently.com/about/free-ebook/
Report, "16 Characteristics of Successful End-of-Life Doulas, Coaches, Guides", visit http://www.teachingtransitions.com
Use the Before I Go Method to create your end-of-life-plan in 10 straightforward steps. Find out how it can stop you being overwhelmed, start you being organised, and ensure you get all your affairs in order forever.
Get your end-of-life plan done methodically, without leaving anything out. This is the resource that will enable you to get it finally done and dusted. Probably one of the most practical and loving things you can do for those you care about.
How prepared are you? Take the Before I Go quiz now to find out.