I HAVE A VISION!
Who wants to be part of this vision?
• Imagine a world where people feel at ease talking about dying, death and grief.
• Imagine your family, or some of them, talking naturally about end of life, round the dinner table
• Imagine everyone having death plans, just like we now have birth plans.
It's a big vision, isn't it!
But that is what Before I Go Solutions is about.
Having more and more people, in all corners of the world, bringing death to life by including it in normal, everyday conversations.
Remember the days when massage was just a sleazy activity? And now it is mainstream. That has been brought in from the cold over the last few decades, and that can happen with dying, death and grief too.
If you would like to be part of this movement, here's a few things as to how you can be more actively involved right now:
1. Join the Facebook group: https://www.facebook.com/groups/beforeIgo/
2. Complete the survey  https://www.surveymonkey.co.uk/r/2W92SRW (It's just 9 questions, and mostly multiple choice!)
3. Offer a guest post for the blog – contact me with a suggestion
4. Become a certified trainer of the Before I Go Method
by joining the Before I Go Pilot Training, due to start next February. Contact me to express your interest and I will send you the information pack.
5. Spread the word!
Keep sharing, both online and offline, about anything that inspires you about dying, death, grief, life and love ☺ – and invite people to this site, the Facebook group, or to complete the survey.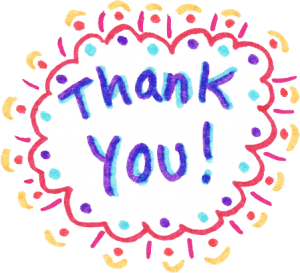 Please follow and like us: