Facilitator - Teri Jacobson
Teri Jacobson is a Before I Go Facilitator, Conscious Living Coach/Educator, Sacred Passage Doula, and Advanced Care Planner. In addition, she works with those living with dementia, focusing services on the five domains of life (physical, emotional, spiritual, mental and practical). She volunteers for Hospice of the Chesapeake (HOC) providing patient care, aroma therapy, and comfort touch modalities as well as being a workshop leader and trainer. She also volunteers for the Wellness House of Annapolis (Cancer Center) as a member group facilitator.
Teri is passionate about conscious living and conscious dying. Her hope is to promote the Before I Go mission of having end of life planning be as common as planning for birth. She also offers a workshop "Best Three Months" to not only plan for end of life, but to live a life of purpose with intention now. Before becoming an EOL Doula, Teri worked in global mobility as a counselor for families moving worldwide. She opened her own company as an acclimation and transitions counselor for corporations and individuals in 2005. In 2015 she left the corporate world to focus on conscious living and dying programs.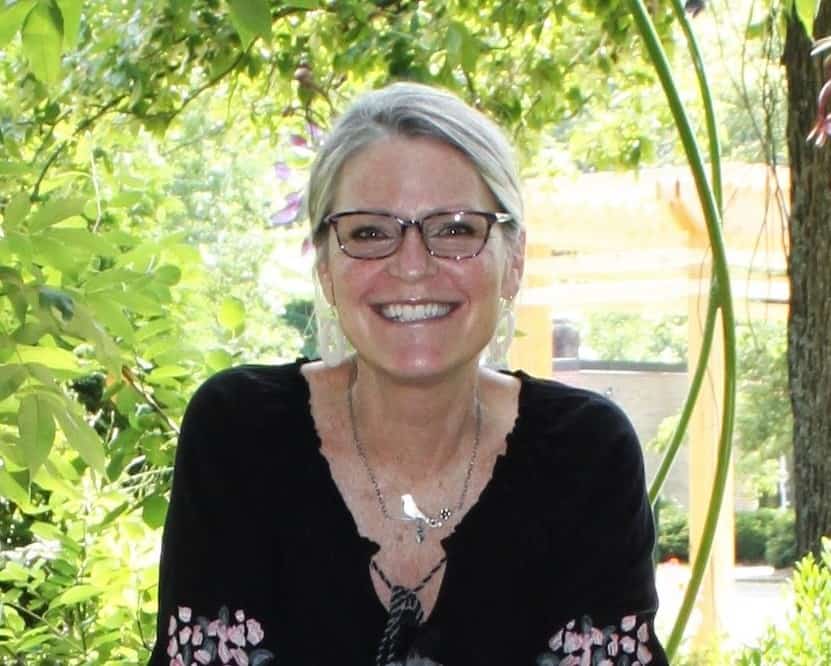 Schedule a free, no-obligation, half hour 'are we right for each other' call.
Complete the form below, giving me a few dates and times you're available to speak to and brief details of how I can help you.
I'll respond within 24 hours during normal working hours.
Look forward to connecting
Explore other Certified End of Life Planning Facilitators