Helping People Die Peacefully
The words 'how to die peacefully' really struck me. That's what everybody wants, isn't it?
Every month during 2017 Jane will be interviewing a specialist in the field of dying, death and grief for my new series The B.I.G. Interviews Series, hosted on her You Tube Channel.
First up was Dr Wendy Nickerson, of International Health Coaching Enterprises. Wendy is part of Jane's Facebook group End of Life Conversations.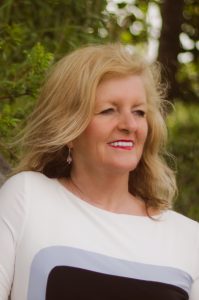 Wendy spoke, very movingly, about
some of the small things we can do that make a huge difference to the dying person leaving this world in peace.
For instance, she told us about helping someone to review their life, and how to do that in a way that really helps. She also highlighted how to open up a dialogue with the dying person about what is happening, something that was really useful to hear, as even some doctors are not able to do this.
Even if you don't know anyone dying now, this stuff is great to help you prepare well for the most peaceful death possible for yourself.
In just half an hour, Dr. Wendy also managed to share about:
what the physical needs of a dying person are  (they're really nice!)
one of the most important questions to ask someone who is approaching their end of life
very creative ways to help people to review their lives
and much more!  So do listen/watch and leave a comment if you wish.
Death at work
A death at work is devastating in different ways from at home. If you run a business of any kind, listen in to this conversation as Sheela tells her story of what went wrong, why and what needed to happen to help make the situation better.
Moving from Scared to Sacred
February's interview in the BIG Interview Series is with Patty Burgess, President of Possibility with doingdeathdifferently.com. Patty is a friend and colleague, has participated on my Before I Go Programme and is one wise, wild woman (so right up my street!)   Scroll down to see what she is offering you.
In this short interview she speaks movingly about how death is an invitation, and therefore to be looked at, not turned away from.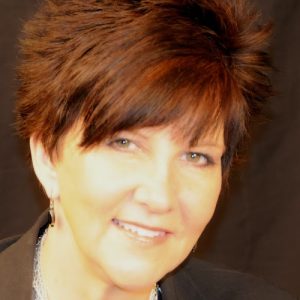 She says:
"How can we not talk about, even ignore the very thing that will happen to all of us, connects all of us, is the great equalizer and leveler? Nothing else connects us like death.
When we avoid this topic or make it only sad and overwhelming, we operate in a narrow bandwidth/spectrum of human emotion.We were meant to experience it all, and when we reframe death from "scary to sacred", we get to see  (metaphorically) in technicolor, while everyone else sees in black and white".
Death INVITES us to Life!
To get your copy of what Patty gives away:
Ebook, "6 Concepts to Master When Supporting A Loved One Who Is Dying"  - visit http://doingdeathdifferently.com/about/free-ebook/
Report, "16 Characteristics of Successful End-of-Life Doulas, Coaches, Guides", visit http://www.teachingtransitions.com