Before I Go Method Intake Form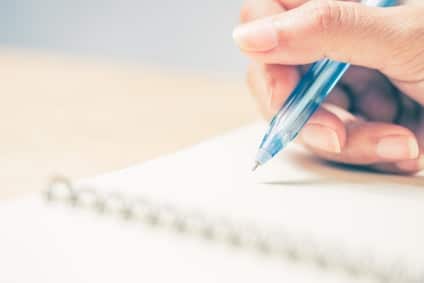 Congratulations again on joining us in the Before I Go Method! We are going to have a good time on this journey together, and to facilitate that happening, and to provide you with what you need, it will really help us to know just where you are starting from.
We'd like you to spend a few minutes filling out this questionnaire. This will help us tailor the content to meet the group's needs and get YOU to Mission Accomplished!
We promise never to use this information for anything other than improving the Before I Go Method and helping you to get your plan completed.