Join well over 130 people who have already enjoyed our facilitator training programme and are working towards our mission of making End of Life Plans as common place as birth plans
 You love helping others, that's just a fact. 
And if you also:
Want to offer something extra-special to your clients
Are in a place of transition in your work/life
Like work with a difference, that MAKES a difference
Want another p/t income stream
then you'll be interested in our
End of Life Plan Accredited Facilitators Programme
I am hosting a FREE Information Session about this unusual opportunity. Click below to register and get the link to the live call.
 What is the Before I Go Solutions®
End of Life Plan Facilitators Training?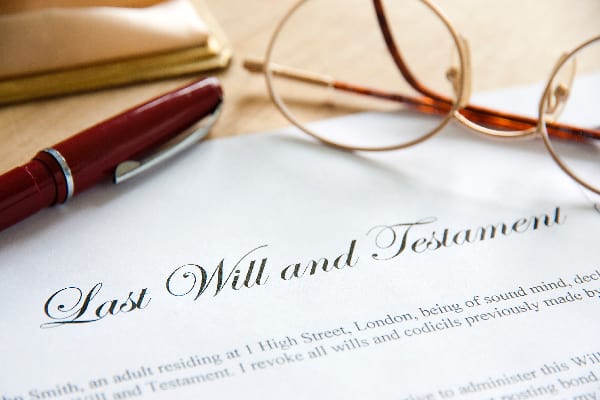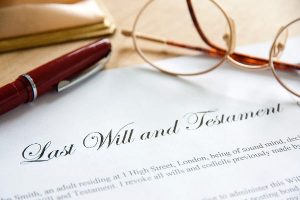 Did you know that during the pandemic, while applications to make a will rose by 78%, only a quarter of those people actually followed through and made a will?
The other ¾ need help actually getting that will done - not to mention all the other components of a good end of life plan
This is where you, as an EOL Plan Certified Facilitator come in!
We train and equip you to help others make their end of life plans, bringing peace of mind, reassurance and relief to those you are working with AND their families
We provide the accredited intensive training, the tools, the systems, and the ongoing support so you can bring to the world this crucial work.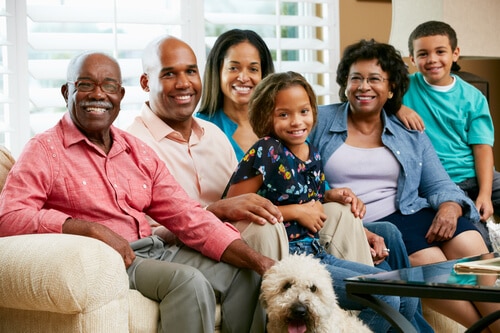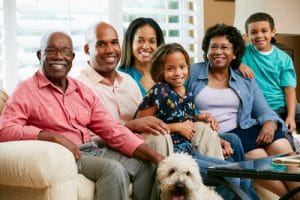 You probably already know the issues that arise as a result of not planning in advance, either because you've experienced it yourself, or witnessed it in someone close to you.   
Just think of the impact you can have, and the help you can bring to the whole family, when you work with just one person to assist them in planning ahead and preparing well for a good end. 
The relief, reassurance and peace of mind you can bring to others as a result of our one-of-a-kind Facilitators Programme is huge.   Which brings enormous satisfaction and fulfilment to you, of course!
What you'll discover on the Info-Session:
An overview of the Accredited Training (including how it works, the proven systems and more)
The characteristics needed to be a successful, certified Facilitator (so you'll know for sure if it's for you)
Why Part 1 of the Programme is you doing your own end of life plan (and why that is so crucial before you help others)
The investment required and the next step (to join a growing movement and make a big contribution in the world)
how helping others in this way trickles down, making a dramatic impact and positively affecting partners, children, grandparents, and friends
3 Simple Steps to become a
Before I Go Solutions®
Certified End of Life Plan Facilitator
Please read our Online Sales Terms & Conditions before purchasing. This includes details of our cancellation policy. At Before I Go Solutions® we respect the privacy of our customers. Read our policy about how we collect information, what we do with it and what controls you have.
© Copyright 2023 Jane Duncan Rogers. All Rights Reserved