Here's a selection of testimonials given by our delegates who've gone through our Facilitator Training.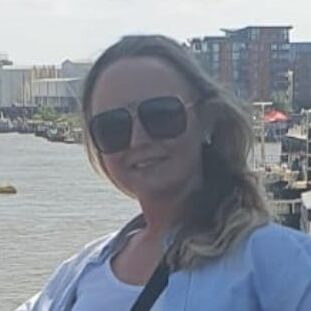 Danielle Cole: "Entering into this course, I held little expectation other than to complete my End of Life plan and to test my skills in supporting others to do the same.
However it has most definitely surpassed what I had pictured for myself. Other than my plan being completed, it has helped me so much with my own grief journey ( a lot of healing has taken place) eased some of my major fears around death and dying. Given me clarity about choices, some I did not know I even had. Opened up my options to a career that helps people through an extremely important service. Also connecting with some truly amazing people along the way. Not forgetting the fantastic support from Jane and the rest of the team at BIGS. I would highly recommend completing your End of Life Plan with the BIGS team and if you are considering the facilitator course, definitely go for it! It is 100% worth it"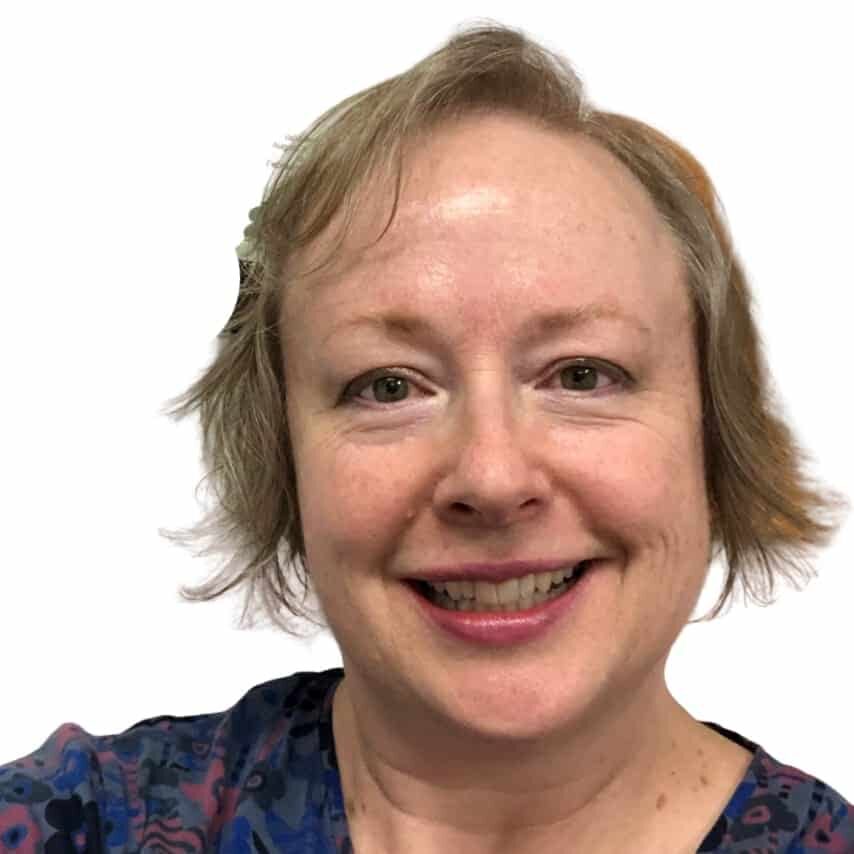 Claudia Moore: "It's really been such a life changing experience so far. That may sound dramatic, but it really has influenced how I experience my life in the present. I am so appreciating being alive. I find myself saying "yes" to things that I might have talked myself out of in the past. I feel I happy and grateful for the here and now so much more."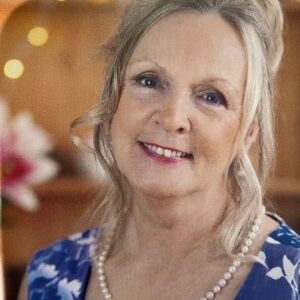 Suzanne Taylor: "The course has taught me a lot about myself and I have enjoyed being amongst like minded people. I have always had to do 'stuff' myself before but it's good to see such support. I have more confidence in myself and less afraid of death."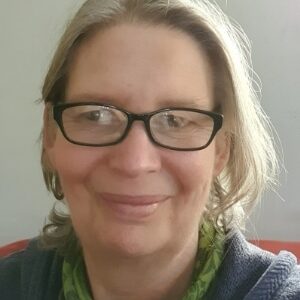 Julie Bush: "Great training - trainers are brilliant - so professional - group so supportive and has given me something I feel very passionate about and that is a great feeling."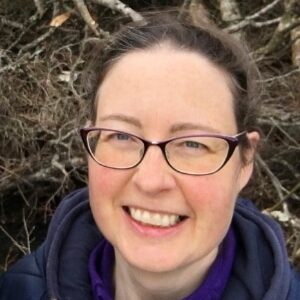 Annalisa Murphy: "It has been hugely beneficial to me in identifying the only business idea I have ever felt truly comfortable with! Finding a like-minded tribe has been wonderful.I have been consistently highly impressed with the professionalism of all the facilitator team members. The approach is very supportive, very much appreciated. Well designed, well implemented. Bravo!"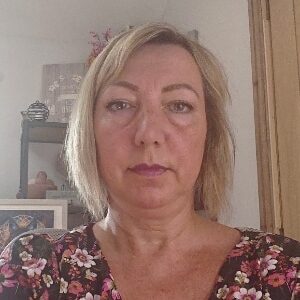 Tracy Dean: "This journey has been more rewarding than I could have imagined. Its helped so much in my healing."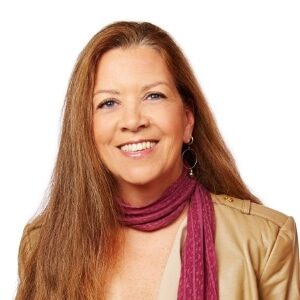 Catherine Turner: "I am much more confident in my value and my message, and how the world is more ready to receive it. I am so happy to have found my "tribe" and I am confident that going forward, you will all be very important in my network. It was fantastic, it was real, it obviously attracted those that are a good fit."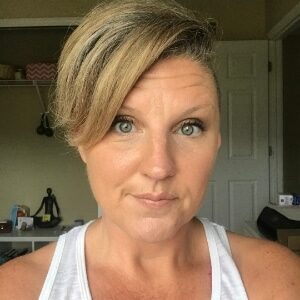 Jennifer Miracle-Best: "This has been such an amazing experience. I have loved getting to know everyone else in the group from all over the world. I have appreciated the space that has been held for me to deal with my own fears and emotions around end of life."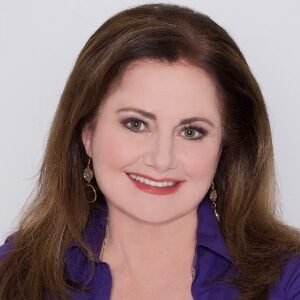 Ann Cueva: "I am so pleased with the overall journey. I feel so much richer from the valuable information I have learned and received from other. The program is excellent and I am excited to take it to others to bring peace in their lives. I loved it!"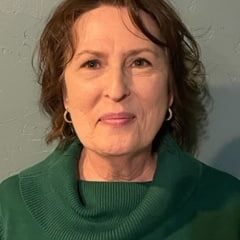 Kathleen Odom: "I feel more empowered! More confident in myself to present myself to the world and share the knowledge I've learned in this intense, and detailed course. It was worth every penny!"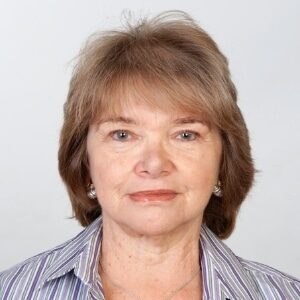 Toni Potterton: "It has been fascinating. I learned about how much I did NOT know about preparation for dying. I feel blessed to have had the opportunity to work with an amazing team of people. It was excellent from start to finish."