Get It Done! Unlimited Coaching
UNLIMITED "Get It Done!" Coaching Sessions
FOR A FULL YEAR for less than $80 (£64) per month
Yes, it does sound mad, I know!
However, here is why regular, tiny bits of focused coaching works:
When you keep taking one step after another in the direction you want to go in, you eventually get to where you are heading.
It's that simple - and yet, it is SO EASY to get distracted, isn't it!
How  the coaching works is that I help you:
discover what is the next best step for you,

agree with you what exactly you'll do,

you then take that step,

and then you click the link to book in  for the next lot of 15 minutes focused attention.
And that's it.   
During  the next 3 days, you can sign up for an unlimited number of these "Get It Done!" coaching sessions with me for a full year from now, for just $957 (approx £763)
So what does the Unlimited Get It Done! Coaching actually consist of?
THE OFFER: UNLIMITED Laser Coaching so you can get your end of life plans finally sorted (Or whatever area it is that you need to attend to).
 We meet by phone/Zoom for 15 minutes (30 minutes for our first call), confirm what still needs to be done, identify the steps that will get you there, agree on homework to take before your next call, and then I send you confirmation of your homework, and a link to sign up for your next session. You can schedule your next session that day if you wish.
THE RULES: You can schedule as many 15 minute coaching sessions as you like for the next 12 months. You just must do your homework before you schedule each session. This strongly encourages you to take the action you need to take to get the results you want.  
THE REASON: I'm offering you this in this way because I know from my own experience with various coaches that it is the support, inspiration, information and encouragement to act that enables you to take the small actions that eventually end up with a completed task or project.  Seeing this happen really makes my heart sing!
THE GUARANTEE: On our first (30) minute Call - if you don't think I can absolutely help you get what you want to get done, done, or for any other reason, then we'll cancel the agreement and I'll refund your money immediately. There's absolutely no risk to you, and nor do I do any 'selling' kind of stuff – this process really only works if it works for both of us, and we will know whether to proceed or not in that first 30 minutes.
Remember, I very rarely work with individual clients on this kind of thing anymore. But if I do offer this kind of support, clients are usually paying at least $450 (£350) per month for this kind of service. But this way, it works out at less than $80 (£64) per month. Isn't that just great, for both of us?
So I'm offering, for just 5 people, that same 1:1 support, but in a much more accessible way, over a longer period of time, and specifically to address getting on with things.
If you have any questions, please email me asap on jane@beforeigosolutions.com because I only have these 5 places available, so as soon as these fill up then that will be it.
Blessings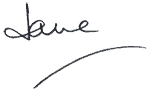 By the way,  I'm known for getting things done myself; and also for facilitating others to do likewise. But if you don't know me very well, here's a few testimonials that demonstrate what this kind of work can do for you: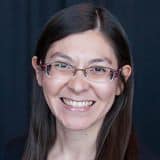 We have put our end of life plans in order and are prepared for the inevitable, which is a huge blessing. Thank you, Jane, for being a compassionate, informative voice during this otherwise stressful process. I would highly recommend your courses, workbooks, and resources to any person who has an aging parent as well as any business owner who is thoughtful enough to plan for the future to make circumstances easier on those left behind.
-Gina Noel Decker, USA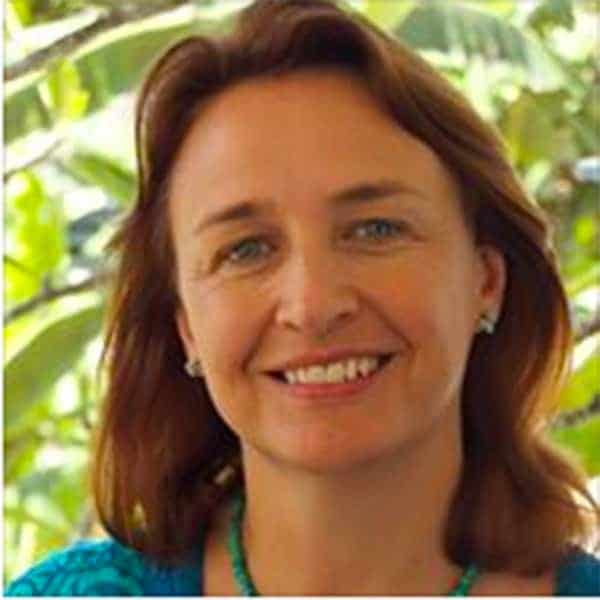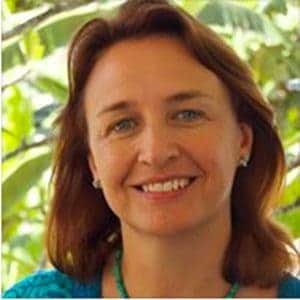 Thanks so much for your work. You are absolutely brilliant at it! I love your combination of practical, matter of fact information, plus your loving kindness and care for people's difficult experiences.
-Lisa Mead, Scotland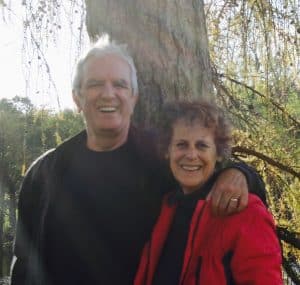 Jane had a gift for getting us disciplined in a very supportive way, and working together as a couple doing this has made us realise how invaluable it has been.
-Del and Russell McNeil, England