Philip Rogers Scholarship Fund
Having End of Life Plans be as commonplace as birth plans - our mission!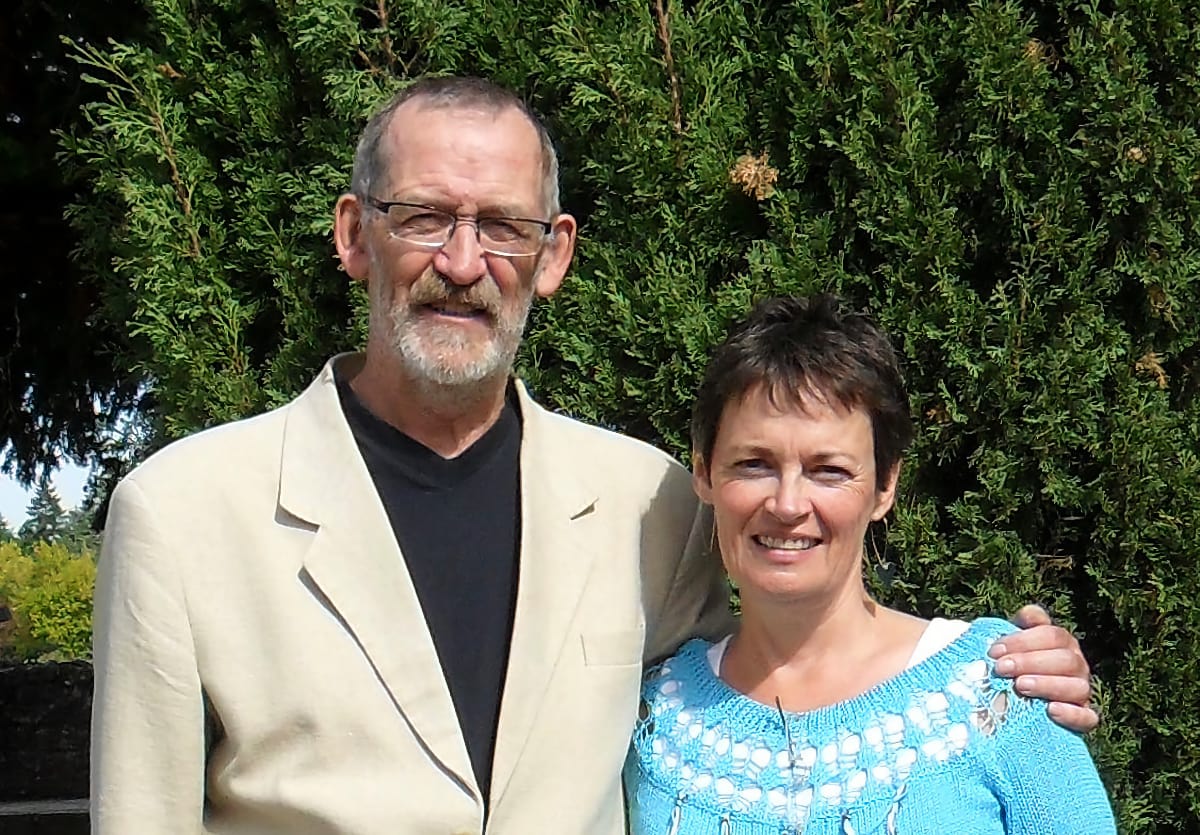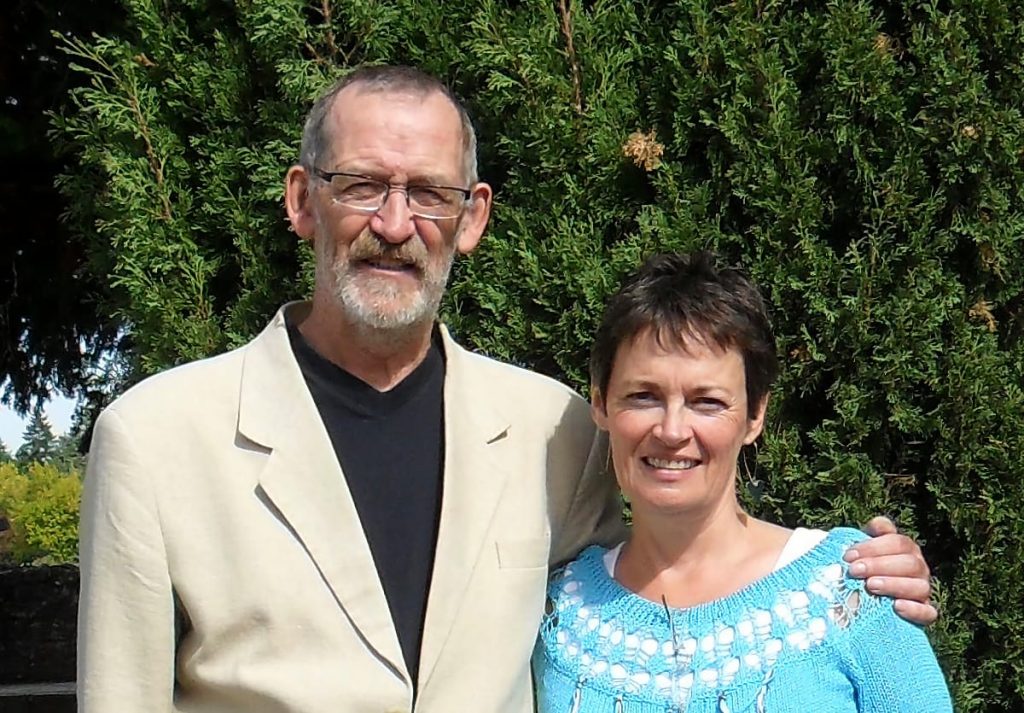 Inspired by her own journey and experiences with the death of her husband Philip, Jane Duncan Rogers founded Before I Go Solutions, which is a social enterprise (aka not for profit).
Our aim is to support everyone to create their own end of life plan, including those for whom our products might not be so easily accessible. This we do through our Philip Rogers Scholarship Fund.
This fund, in the name of Jane's late husband, is to enable those from disadvantaged communities of all kinds, in all countries, to take the Facilitators Programme,  and therefore bring this work to their own communities.
If you are motivated to support us in this mission, you can make a financial contribution here and huge thanks in advance!
If you are interested in applying for a training place that is supported by this Fund, then apply for a Clarity Call with Jane.