The 8 Components of a Good End of Life Plan
Huge congratulations for getting yourself this far!
I know that may sound a bit over the top, but the fact is, this subject is dodgy to so many people that, despite best intentions, they often don't make it this far.
So that's why you have already, just by being here, got your first gold star!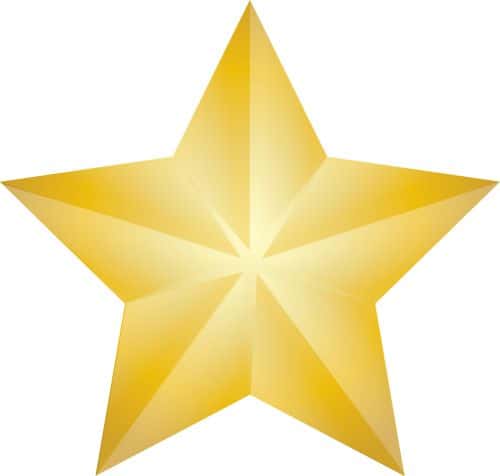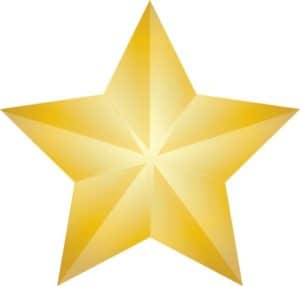 Did you know that statistics around End of Life Preparation are quite shocking?
In fact, only around 54% of people in the UK have a will,  and the number of people who have thought beyond that is surprisingly low.  Numbers are similar in other countries too.
If you know anything about my story you will know there is SO MUCH MORE to a graceful end of life, both for those who are leaving,  and for those left behind.
But because you did our quiz, I know you DO care, and you ARE prepared to take action (which is why you get the gold star!)
So just click the image to get your PDF and once you've looked at that short document, you'll get another one!