Facilitator - Karen Peddie
| | |
| --- | --- |
| | Hi, I'm Karen from Know Loose Ends – End of Life Planning and I'm here to empower, encourage and support you as you make your own End of Life Plan. I know this can be a difficult subject to talk about and that is why I use my skills to help you overcome any blocks that may appear when you 'Know' this is something you need to do, but don't know where to start. |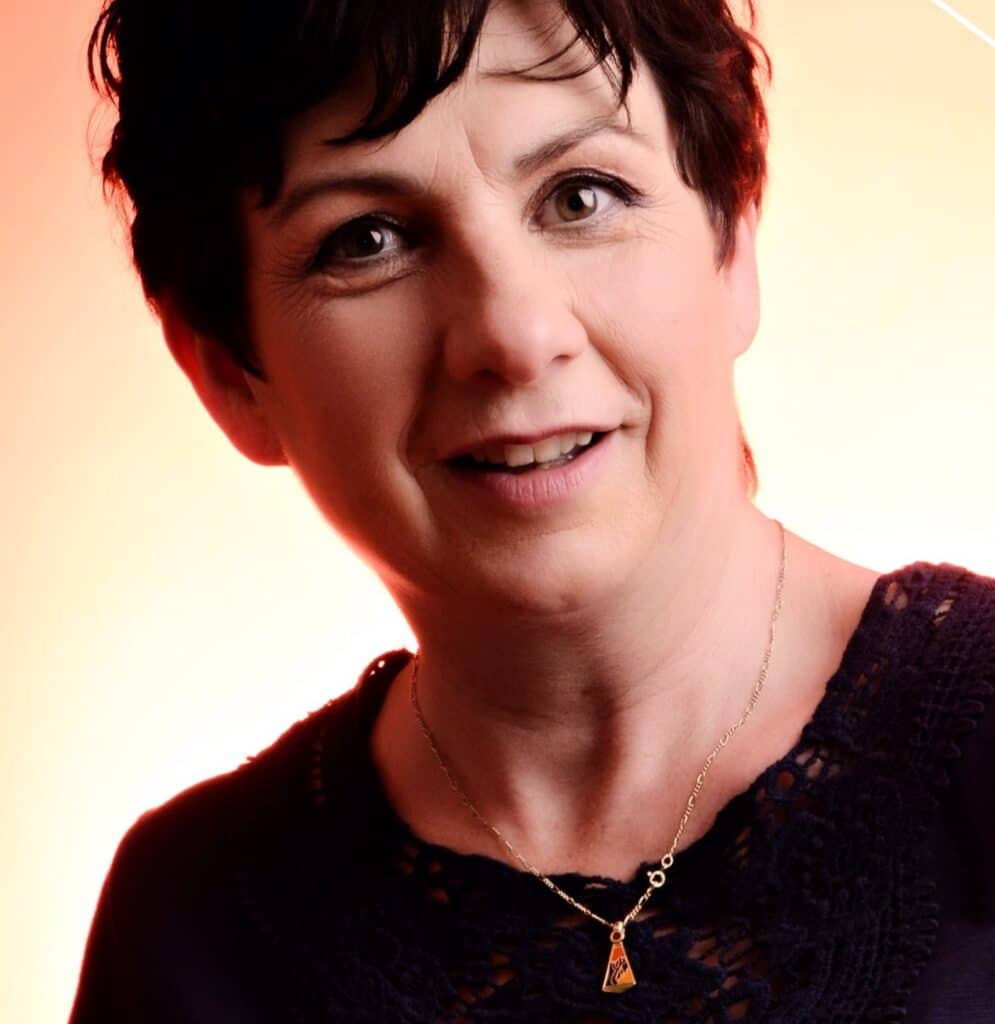 A good End of Life plan will have all your important details and documents in one safe place.

Your loved ones or nominated persons will know where that safe place is and will be able to fulfil your wishes quickly and easily.

They will be grieving your loss, so having to make decisions on your behalf, without access to this information, will be difficult and cause much stress and anxiety.

For you, Know Loose Ends will help you prevent a tangled legacy of 'stuff' that needs to be sorted out, either legally, physically or emotionally.

I will help you make those decisions NOW while you are able to do so. YOU can make those difficult decisions much easier with the help and support of an Accredited Planning Facilitator, who will be with you every step of the way.

Three Questions:
- Where are your details and documents stored now?
- Who would know where to find them?
- Are you ready to create your own plan?

Two Reasons:
- Peace of mind that everything is taken care of.
- Less stress and anxiety for your loved ones.

One Plan:
Using the Before I Go Method, you will have everything documented and stored in one safe, easily accessible place with Know Loose Ends.
I would really love to help you start your own plan and it is never too early to do that, BUT it can often be too late!

Schedule a free, no-obligation, 20 min 'can we work together' call.

Complete the form below, giving me a few dates and times you're available to speak to and brief details of how I can help you.

I'll respond within 48 hours

I look forward to connecting with you and getting your plan done.
Services I offer
End of Life Planning
Support to complete Powers of Attorney
Support to complete an Advanced Care Directive
A listening ear
Reiki
Emotional Freedom Techniques
Mental, Emotional and Spiritual support
Explore other Certified End of Life Planning Facilitators