Facilitator - Sofia Plonski
Sofia is an end of life doula from Quito - Ecuador, and also a certified grief coach. She has been working in her community for the last few years, not only accompanying terminally ill patients at the end of their life, but also educating about death and grief.
Sofia spent most of her working life in the field of hospitality, until she discovered her mission in accompanying the dying and helping people in grief. Since then, she has quit her job and dedicated her life to the positive death movement, working towards making a difference in her community.
Being prepared for our end of life is part of living our life to the fullest, giving our loved ones the best gift we can - peace of mind and a sense of soul connection. This is why Sofia decided to become a certified facilitator with Before I Go Solutions, seeing the amazing job that Jane is doing. Now she is delighted to contribute to this in Spanish - and to engage with anyone willing to listen!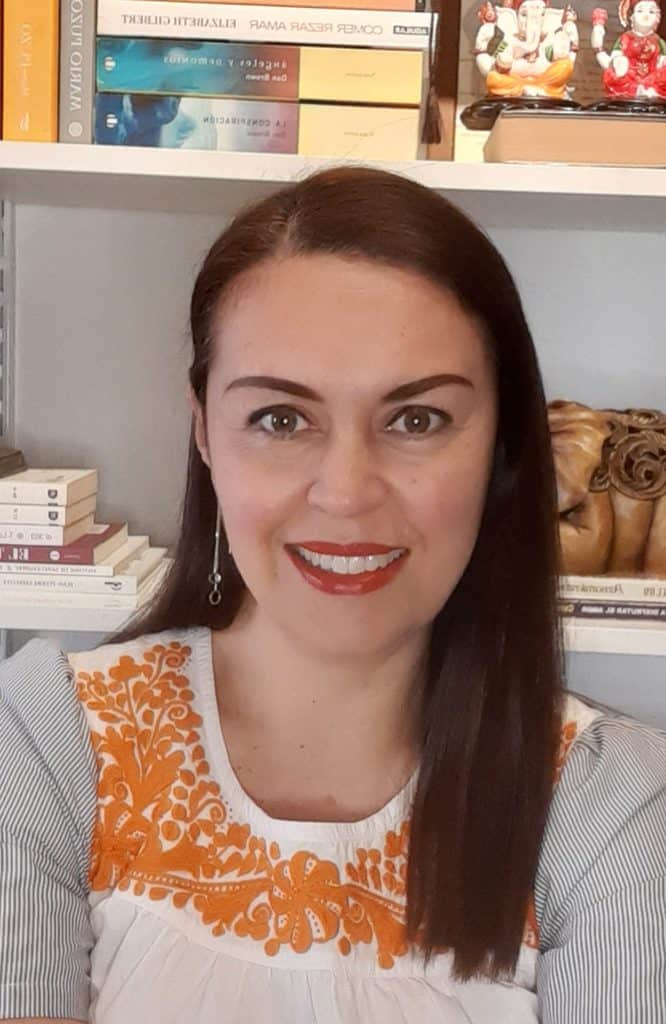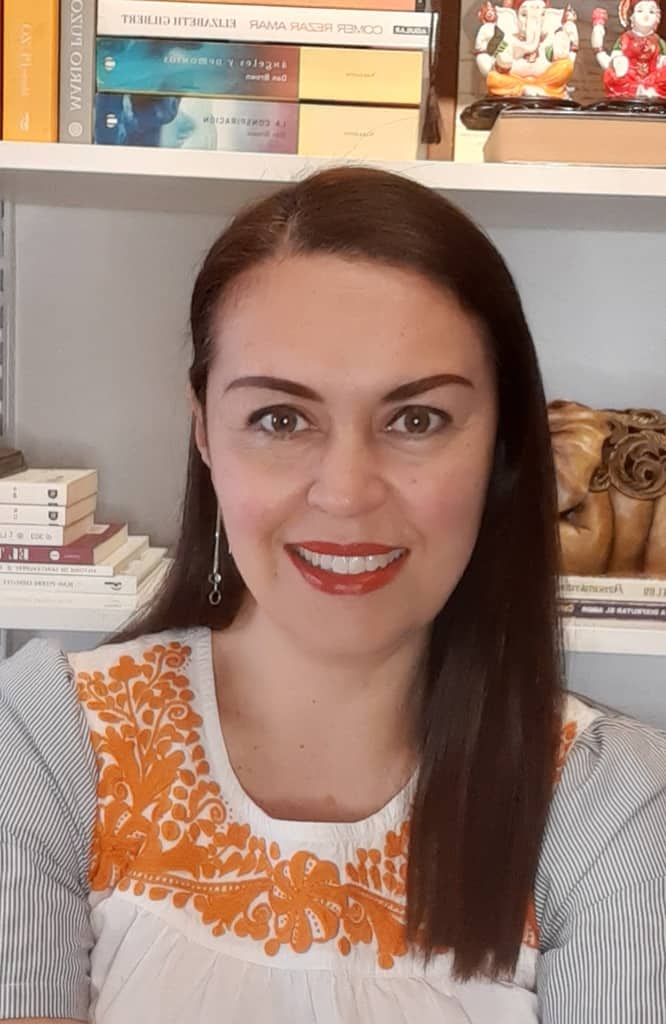 Quito, Equador, South America
Schedule a free, no-obligation, half hour 'are we right for each other' call.
Complete the form below, giving me a few dates and times you're available to speak to and brief details of how I can help you.
I'll respond within 24 hours during normal working hours.
Look forward to connecting
Explore other Certified End of Life Planning Facilitators