What small step you can do today to help you move forward with writing your last will and testament, and why it's a good idea right now, even if you don't live in the UK
The best time to write your last will and testament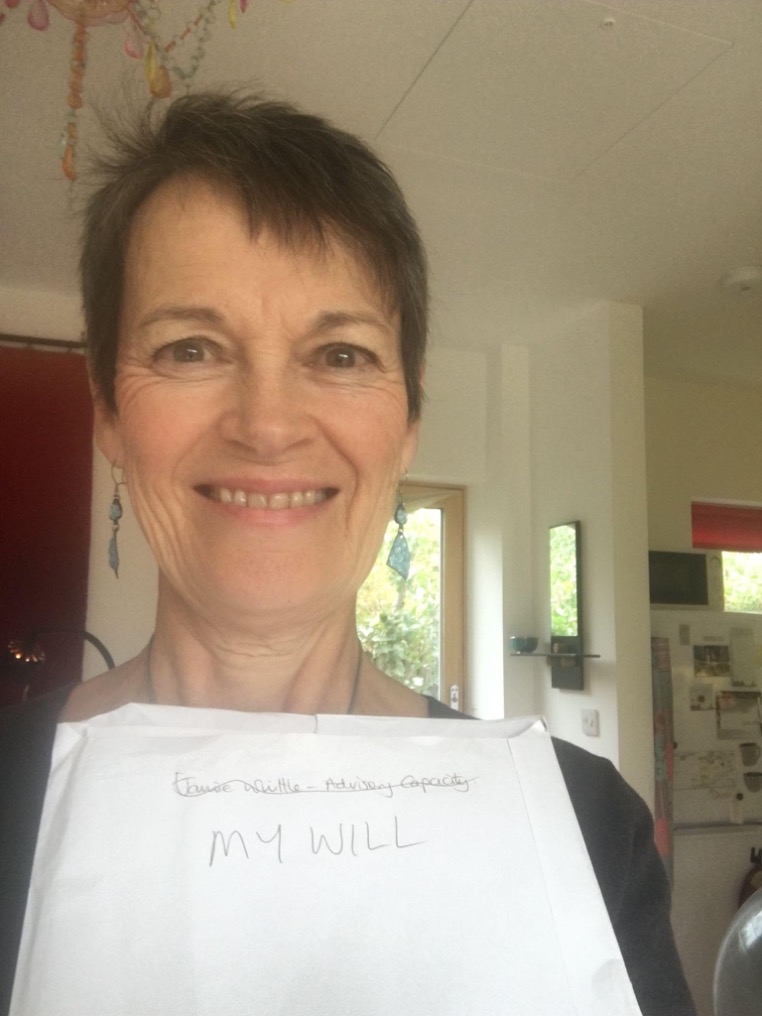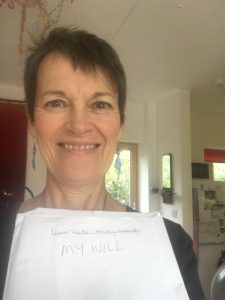 There's still an awful lot of people in the Western world who have not written their last will and testament.
In fact, more than half, despite the pandemic arguably meaning we have had to face up to the one inevitable in life.
Figures released in January 2021 (source: todayswillsandprobate.co.uk) showed that in the age group 55-64, 57% had made a will – but that's still nearly half who haven't. 
And although it is higher if you're older it's still not everyone, by any means (79%)
But if you're 55+ now's the time to write your last will and testament, once and for all, and find the peace of mind that is awaiting you when you've taken care of this.
Why?
Free Wills Month
Because if you live in England, Wales or N. Ireland, it's Free Wills Month right now,  during October.
What does that mean?
Simply that a group of well-known charities have got together to offer to members of the public aged 55+ the opportunity to have their simple Will written or updated FREE OF CHARGE if you use a participating solicitor.
You can choose to leave a gift to the Charity or not.
No pressure, and anyway you're not parting with any money right now, it's just a bequest in a will that comes into play once you're dead.
What age is the best time to write your last will and testament
So although the real answer to when should you write your last will and testament is from when you are 18 and come of age, the truth is that most of us don't think about this until we are quite a bit older.
Which means that we end up with a situation like Russ (name changed) who died suddenly in a motorcycle accident, aged 33.
He left behind a young daughter and a partner from whom he was separated and who wasn't able to look after her daughter.
Russ's parents became involved as they had been doing child care, and it resulted in a long and drawn out battle over who was to have custody.
Expensive, time-consuming, and terribly sad and stressful.
And all because a last will and testament was not in place.
First Steps To Writing Your Last Will and Testament
So, I invite you to make a commitment today, even if you're not in one of these countries, to take the first step you need to make to get your last will and testament written. 
That could be
Find your existing will and see if it needs updating
Think about who could be your executor
Write down who might be your beneficiaries
Make an appointment with a lawyer
One small step, and then committing to another one, is what it takes – but you do have to keep taking them!
I encourage you to do that, knowing that on the other side of a completed last will and testament are relief, comfort, peace of mind for you AND for your family and/or friends!
---
Next Step
Go to https://freewillsmonth.org.uk/ to find a participating solicitor taking part.