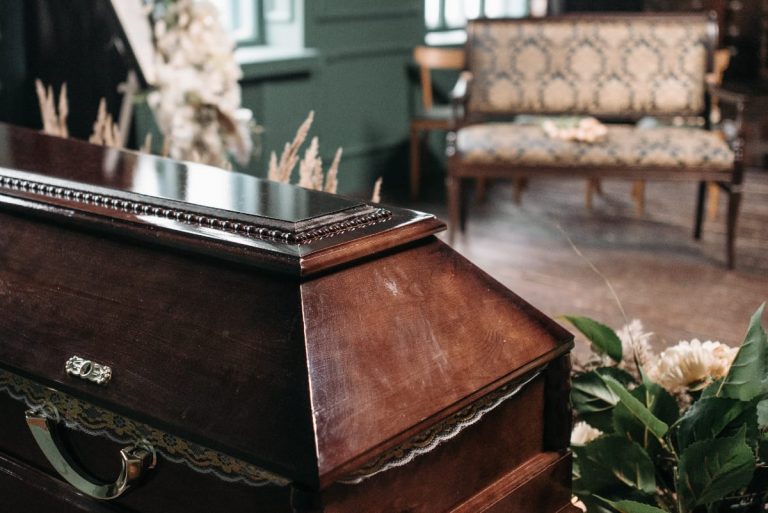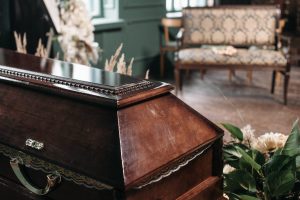 Cost of funerals these days is going up. No-one wants to know of course. Until they get a big shock (at a time when they are least able to deal with it).
The 2016 Cost of Dying Report from SunLife Insurance shows that:
Just 1% know ALL the deceased's funeral wishes
22% don't know ANY of their loved ones funeral preferences
Only 39% knew whether to have a religious or non-religious service
This may have happened to you already, with someone you know.
The question is, do you want the cost of funerals to be an issue for your family after YOU die?
If not, get talking.
Start a conversation.
(Join my Facebook group to meet others willing to talk about this subject)
Share this blogpost.
Face up to the fact you will not be here forever (which of course is the thing that is most scariest).
So I have a question for you – what is the biggest thing that gets in the way for you when you think about your own death?
Just notice. No judgments, no guilt, no justifications. Just notice what that is.
Let it be there.
No need to do anything about it right now.
But look out for a blogpost coming very soon about the only thing that is really guaranteed to alleviate that fear…